Sir Sean Connery's official cause of death has been revealed
Publish Date

Monday, 30 November 2020, 11:25AM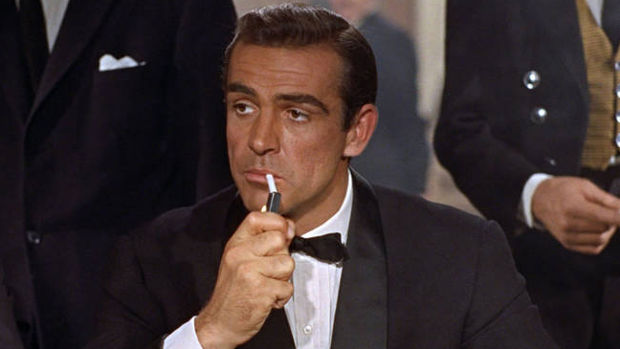 Less than one month after the legendary Sir Sean Connery passed away at the age of 90, his official cause of death has been revealed.
The Scottish actor - who was the first to play 007 on the big screen - died in his sleep in the Bahamas on October 31.
And now it has been confirmed that he passed away after suffering from "pneumonia, respiratory failure, old age and atrial fibrillation".
According to TMZ, who obtained the actor's death certificate, atrial fibrillation is an irregular heart rate that can cause an increased risk of strokes, heart failure and other complications.
The news comes after his widow Micheline Roquebrune revealed his dementia diagnosis had plighted his final months, but he got his "final wish" of "slipping away without any fuss".
She said: "It was no life for him. He was not able to express himself latterly. At least he died in his sleep and it was just so peaceful.
"I was with him all the time and he just slipped away. It was what he wanted. He had dementia and it took its toll on him. He got his final wish to slip away without any fuss ... He was gorgeous and we had a wonderful life together. He was a model of a man. It is going to be very hard without him, I know that. But it could not last forever and he went peacefully."
Connery's first outing as the British spy was in 1962's Dr. No. 
In total, he brought author Ian Fleming's dashing secret agent to life seven times with films such as Diamonds Are Forever, From Russia with Love, Goldfinger and Thunderball.
Connery is survived by his wife Micheline, son Jason and his brother, Neil.