Sir Tom Jones is in talks to get his own tell-all biopic
Publish Date

Tuesday, 27 April 2021, 2:48PM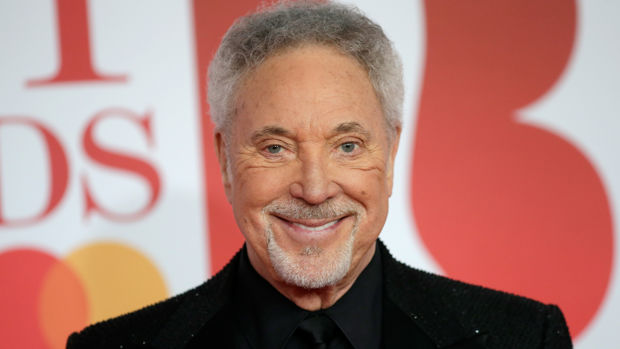 Following the likes of Freddie Mercury and Elton John having their life's story told in feature-length films, Sir Tom Jones is reportedly now in talks to get his own biopic.
The 80-year-old music legend - who released his 41st studio album, Surrounded By Time over the weekend - has revealed he has been in discussions regarding a film, but he's not sure he is willing to share every detail about his life and career with the world just yet.
Appearing on Alan Carr's Life's A Beach podcast, the 'Delilah' hitmaker said: "Well there's been talk of it, yes. But then I'd have to tell all.
"So I don't think I'm ready to tell all yet. Y'know what I mean, it's one of those things. We're thinking about it."
As for who would play him, Jones is adamant it be an actor as opposed to an actor-singer like Taron Egerton in Rocketman.
He added: "Well I think it would be better to get an actor because there are actor-singers who have come forward.
"You've got to get an actor to play the part, then the music – you get somebody to do.
"I'll either do [the music] myself or somebody who can do a soundalike. There are Tom Jones soundalikes out there.
"Y'know younger fellas. But the acting is the important part."