SPCA overwhelmed with massive adoption numbers before nationwide lockdown
Publish Date

Wednesday, 25 March 2020, 4:34PM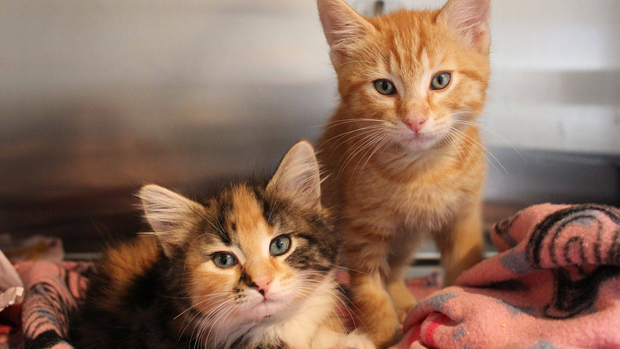 The SPCA has commended the actions of Kiwi's who rallied around their adoption drive prior to the forced nationwide coronavirus lockdown. 
SPCA centres across the country put out a plea on social media over the weekend to try and rehome over 900 animals which were currently taking respite in their facilities. 
The Facebook post itself garnered just shy of 1,000 shares and 3,000 comments, which triggered an overwhelming response from New Zealanders. 
Puppies and kittens were being sold at a reduced price of $99, with dogs and cats as low as $50. 
Smaller animals were also up for adoption, such as guinea pigs and rabbits for $25. 
Adoption centres have since been thriving, with over 800 animals managing to find their forever homes. 
"Thank you so much to everyone who visited our centre and gave one of our animals the loving family they deserve, and of course to everyone who helped spread the word." The post said. 
All SPCA centres remained open throughout today prior to the government's forced lockdown later tonight.
In an updated Facebook post, the SPCA has said any remaining animals will stay in the dedicated care of SPCA staff until it is once again safe to open their doors to the public. 
Good job New Zealand! So many lucky families will now have an extra member to cuddle!