Teenager left starstruck after realising Paul McCartney had photobombed her holiday snap
Publish Date

Thursday, 28 January 2021, 9:58AM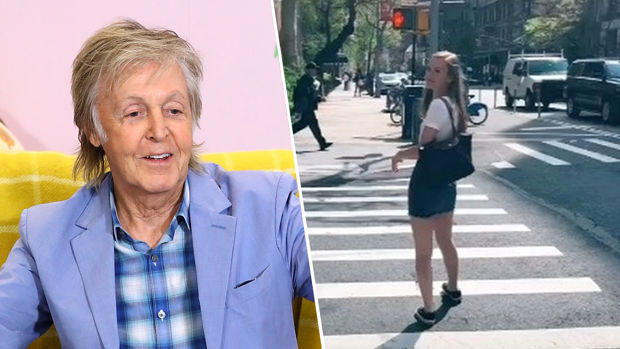 Imagine coming home from holiday, only to realise you were photobombed by none other than the legendary Sir Paul McCartney.
Well, that's exactly what happened to one teenager during her vacation to New York City.
Mae Archie from Connecticut was on holiday in the Big Apple when, after coincidentally visiting an exhibition about The Beatles, she posed for a photo in the street.
But it wasn't until she returned home from the trip that the 17-year-old realised she'd missed an important detail in the picture ...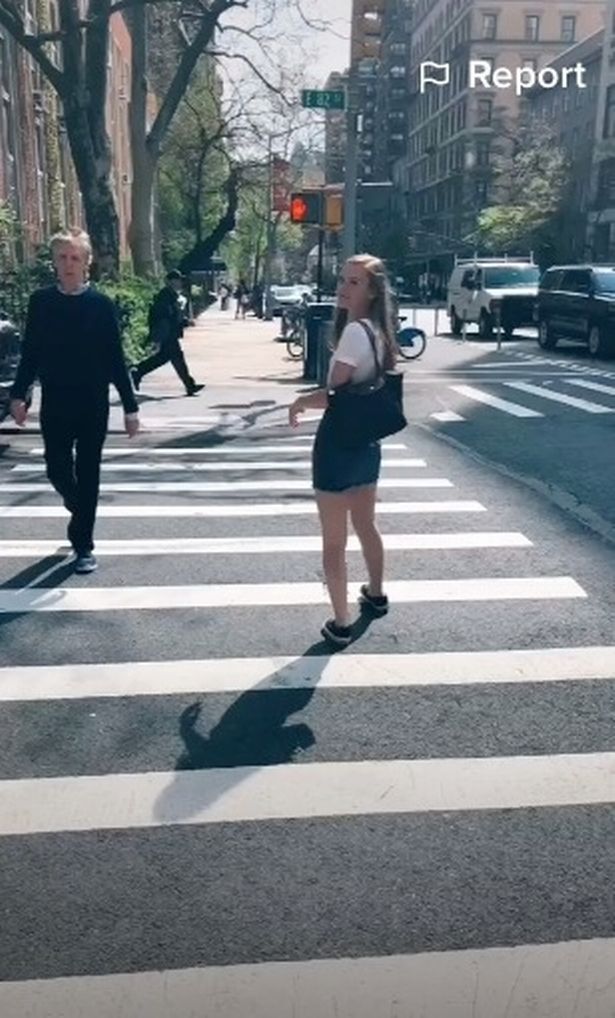 Sir Paul McCartney himself strolling past her on the zebra crossing.
Archie, who is a big fan of the Fab Four, said she was "starstruck and beyond excited" and has since had the photo framed.
Speaking about the moment she spotted McCartney in her photo, Archie said: "I realised when I got home and was sitting in my bedroom.
"I kept looking back at the picture on the ride home but I couldn't seem to put a name to his face, which is wild because I'm such a fan and was just at an exhibit he was featured in.
READ MORE:
• America's Got Talent singer's cover of John Lennon's 'Imagine' is SO BEAUTIFUL it will give you chills!
• Paul McCartney and Ringo Starr reunite for surprise rendition of 'Sgt. Pepper's Lonely Hearts Club Band'
"I ran downstairs freaking out. I was starstruck and beyond excited," she continued.
"It has become a great talking point and one of my most cherished memories."
Archie also admitted she was initially upset that she didn't realise it was the 'Maybe I'm Amazed' singer because she would "love to have a conversation with the legend himself."