The Chase's Mark 'The Beast' Labbett announces he's split from his wife again amid open marriage
Publish Date

Wednesday, 2 September 2020, 3:46PM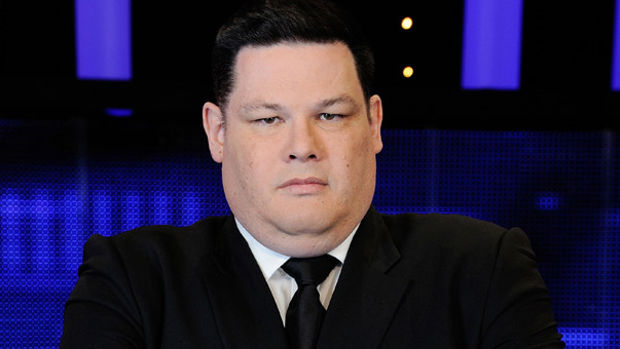 After a rocky few years together, Mark "The Beast" Labbett from The Chase has announced he's separating from his wife of seven years, Katie, after their open marriage failed to work.
The 55-year-old TV quizzer - who has a three-year-old son with Katie - has spent the last 18 months trying to make their unconventional marriage work following the revelation she had been secretly dating a younger man for more than a year.
Opening up about his marriage in a rare admission, the popular Chaser revealed he and his wife - who got married in October 2014 - have realised it's best to go their separate ways and remain friendly.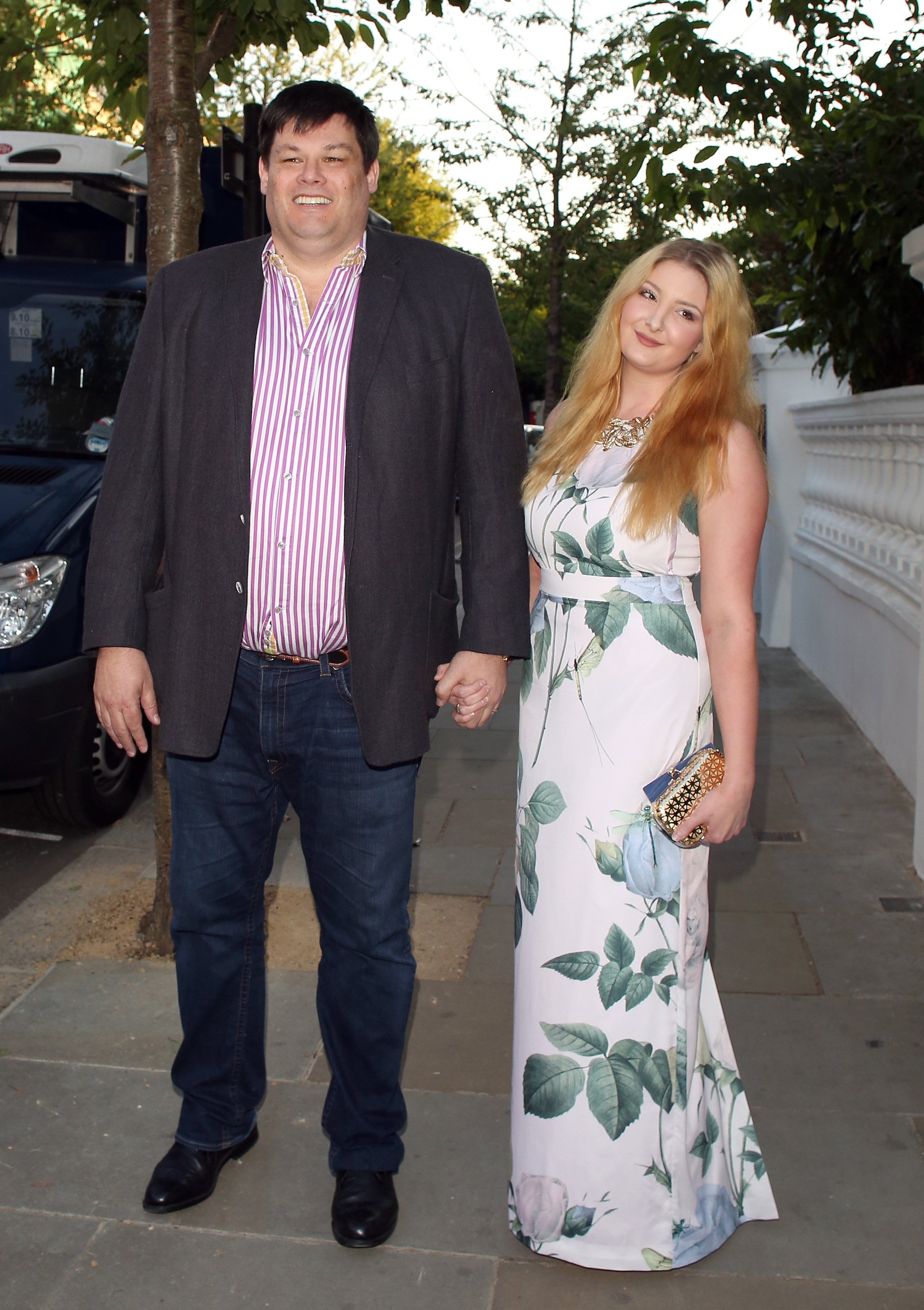 Speaking to The Sun, Mark said: "It's got to the point now where I realise it is better for us to go our separate ways and remain friendly without the stress factor of living together.
"When Katie first came clean to me about her boyfriend, I'd had an inkling," he admitted to the publication.
"But right from the start, my attitude was quite pragmatic – this was spilt milk, what could we do about the situation to make it OK?
READ MORE:
• The Chase host Bradley Walsh was left in hysterics again over cheeky question
• The Chase's Mark 'The Beast' Labbett reveals the health issue behind his dramatic weight loss
"We had a family. We couldn't just throw that away lightly. There were other considerations.
"But Covid provided the perfect storm. My mental health suffered and the differences in our ages became magnified."
Katie has been dating senior design engineer Scott Bate, 30, since 2018. She plans to move in with her boyfriend.
It is not the first time Katie and Mark's relationship has hit headlines for its controversy.
The couple discovered that they were second cousins three years into their marriage.
The popular Chaser said at the time: "It wasn't something we were aware of at the time - it was one of those things that happened."