The Chase's Mark 'The Beast' Labbett shows off his slimmed down figure after losing over 30kg
Publish Date

Monday, 11 January 2021, 10:35AM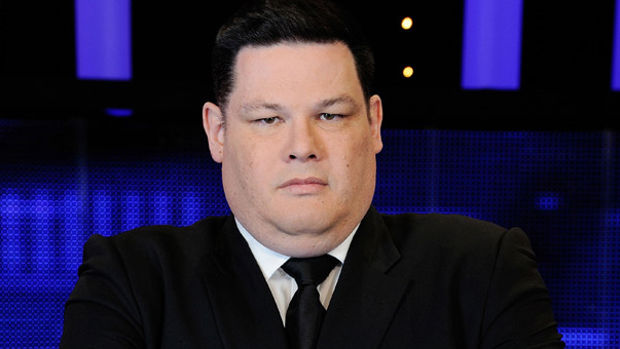 We've known him as 'The Beast' for as long as he's been famous, but Mark Labbett isn't looking very beast-like anymore ...
The 55-year-old chaser - who stands very tall at 6' 7" - shocked fans of The Chase over the weekend after he posted a new photo of himself looking considerably slimmer.
The TV star, who dropped 32kg, showed off his dramatic weight loss as he posed in a white shirt for a selfie that he compared to an old photo that had been taken at an event. 
Alongside the side-by-side comparison photo, he wrote: "Leaner, meaner lockdown with good folks of muscle foods. At this rate I will be the skinniest chaser."
At his heaviest, in 2016, Mark weighed 184kg.
He now weighs less than 145kg and hopes to lose even more following his diabetes diagnosis at the end of 2017.
The father-of-one previously opened up about how his diagnosis of type 2 diabetes was the driving force behind his dramatic weight loss.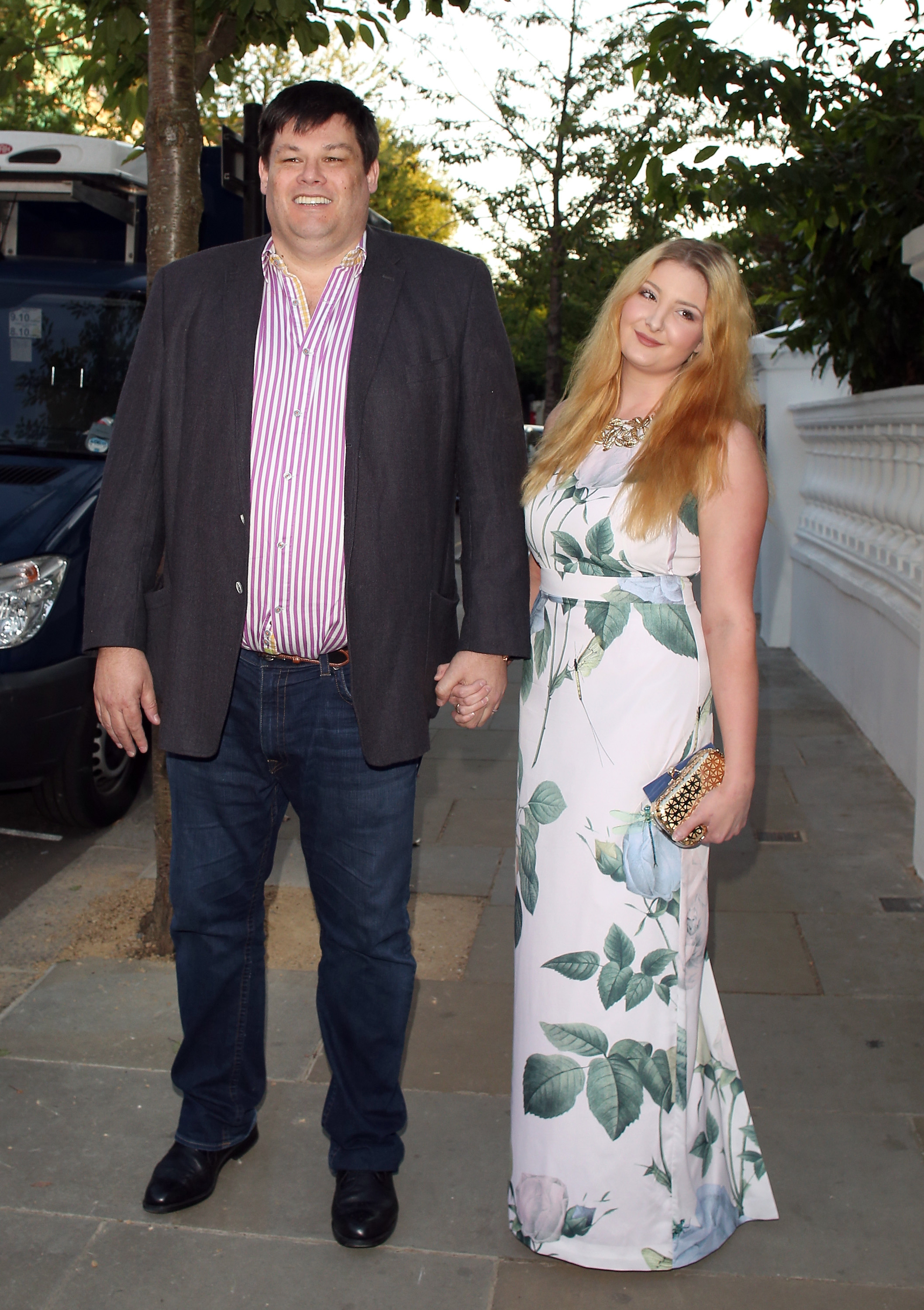 Mark before his weightloss.
"It was the diabetes. My colleague Paul Sinha also got the diagnosis and he rapidly lost two stone and he went from being diabetic to pre or non-diabetic," Mark said.
Mark also revealed that there is another heartwarming reason behind it: "I want to be around long enough to see the little man get the university degree."