The Chase's Paul Sinha reveals Parkinson's has put an end to the "most enjoyable" part of his career
Publish Date

Friday, 18 June 2021, 1:58AM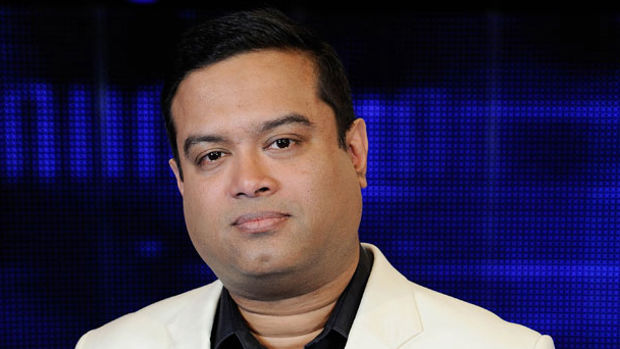 Paul "The Sinnerman" Sinha is a fan favourite on The Chase. 
But the much-loved Chaser saddened fans two years ago when he revealed he had been diagnosed with Parkinson's disease. 
And now the 50-year-old brainiac - who is famous for his white suit - has opened up about the impact the disease has had on his career.
Speaking to Clive Anderson on his My Seven Wonders podcast, the comedian shared his heartache over having to leave behind opportunities to perform in the theatre due to his illness.
Paul described his stint as Abanazar in the York Opera House's production of Aladdin as "the most enjoyable month" of his life.
But, unfortunately, he won't ever get the chance to perform in a pantomime again due to Parkinson's restricting his "physical fitness."
The Chaser said: "[I] was enjoying every second of doing something that I'd never done before in my life.
"And thanks to my illness, will never do again because I won't have the physical fitness.
"I just loved it," the television personality continued.
It comes after Paul announced he will not be involved in the latest series of Beat The Chasers due to being ill at the time of filming.
Parkinson's is a degenerative disorder of the central nervous system, which usually begins with motor symptoms, including shaking and difficulty walking.