The Wiggles announce four new faces joining the beloved group in a diversity shake-up
Publish Date

Tuesday, 24 August 2021, 5:44PM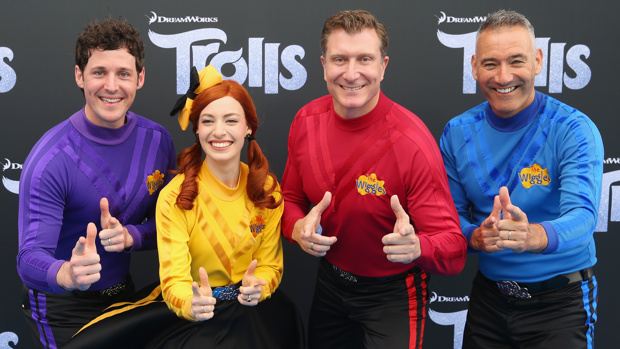 The Wiggles family has officially doubled in size!
In a major shake-up for the beloved children's group, four new faces have joined the band in a move to represent diversity and gender equality.
Joining Blue Wiggle Anthony, Yellow Wiggle Emma, Purple Wiggle Lachy and Red Wiggle Simon will be newcomers Blue Wiggle Evie, Yellow Wiggle Kelly, Purple Wiggle John and Red Wiggle Tsehay.
The group will front a new series, Fruit Salad TV, dedicated to embracing all walks of life no matter their race, age or gender.

Fruit Salad TV is set to premiere on September 4 exclusively on The Wiggles' YouTube channel.
"As society has evolved, we have embraced the need for diversity and inclusiveness and want children all over the world to see themselves reflected on the screen," Field said in a statement.
"We are excited for the next chapter in The Wiggles' history which will start with Fruit Salad TV and continue on with our other content and our live shows."
Also joining the Wiggles community are three new characters - Officer Beaples, a dancing police officer, Shirley Shawn, a non-binary unicorn, and Bok the hand puppet.