These are the actors reportedly being eyed-up to play Steve Irwin in his upcoming biopic
Publish Date

Wednesday, 5 May 2021, 10:01AM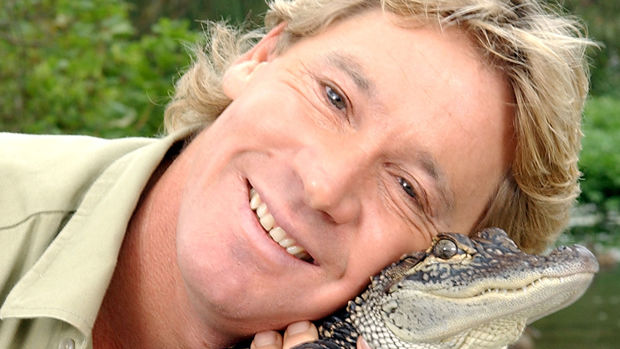 Crikey! It seems another biopic is the works ...
But this time, it's about the one and only Steve Irwin.
We all know that whoever plays the legendary conservationist - who tragically passed away in September 2006 at the age of 44 after being pierced in the chest by a stingray barb while filming a wildlife documentary in Queensland - in the upcoming biopic has some pretty big boots to fill.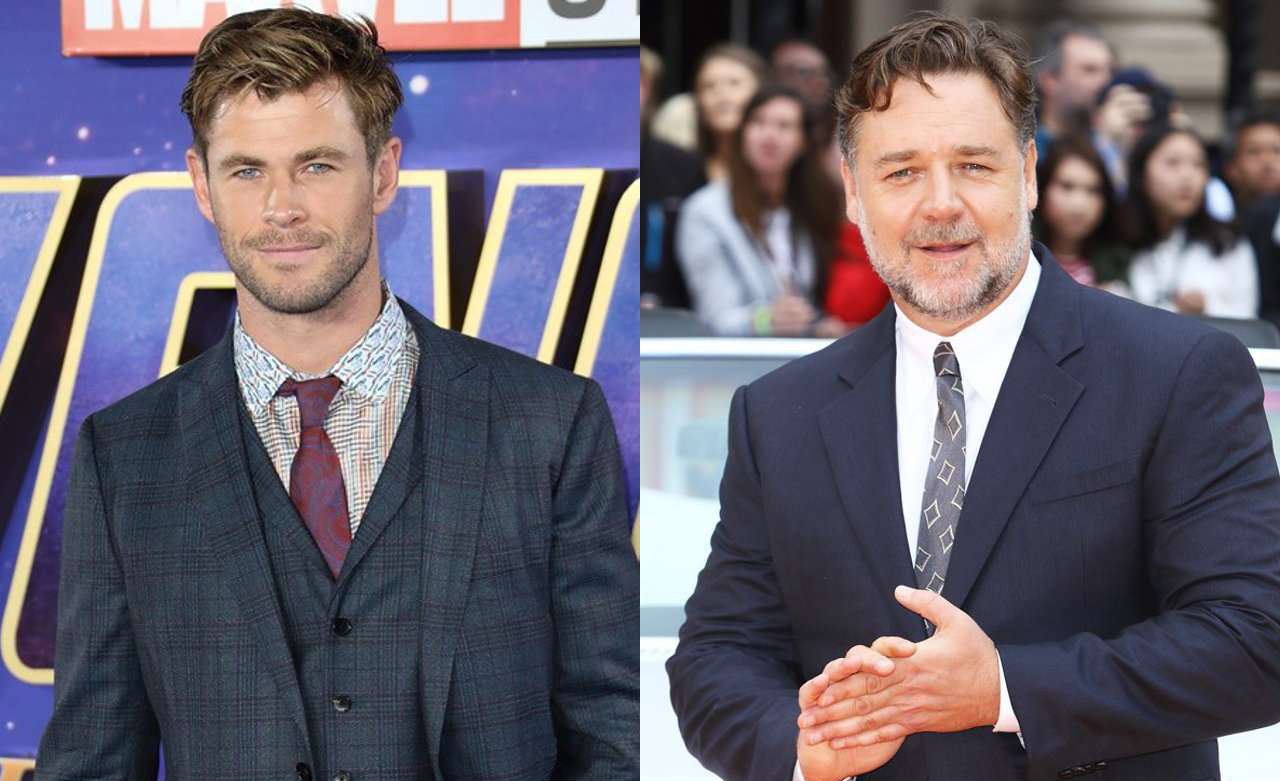 Which is why there are currently multiple actors being considered for the role of the "Crocodile Hunter."
Russell Crowe has reportedly been put forward as a potential candidate, even though he is 10 years older than Steve was at his death.
Chris Hemsworth is also being considered to play Steve.
READ MORE:
• Bindi Irwin shares adorable never-before-seen home video with her late dad Steve Irwin
• Bindi Irwin shares touching video tribute to her dad Steve on the 13th anniversary of his passing
Meanwhile, Steve's widow Terri Irwin would reportedly like to see former Home and Away star Lincoln Lewis cast as Steve.
Lincoln responded to the rumours on Twitter saying he would be honoured to play the Australian legend.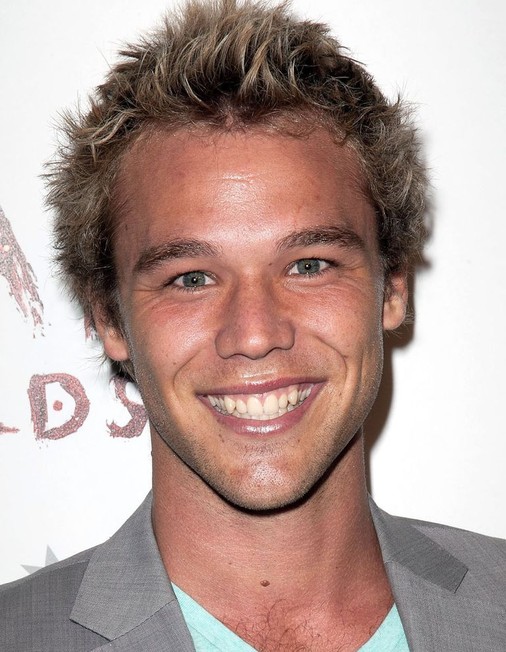 "Steve has always been a massive hero of mine and I've always said if I'm ever lucky enough to portray someone, the dream would be the great Steve Irwin!" he said.
"Fingers crossed I'll get an audition."
The rumoured plot of the biopic will follow Steve's life as a zookeeper's son growing up in Queensland in the '70s to then achieving global fame as the larger-than-life Crocodile Hunter.