This genius website tells you the exact queue times at supermarkets and COVID testing stations
Publish Date

Tuesday, 24 August 2021, 9:44AM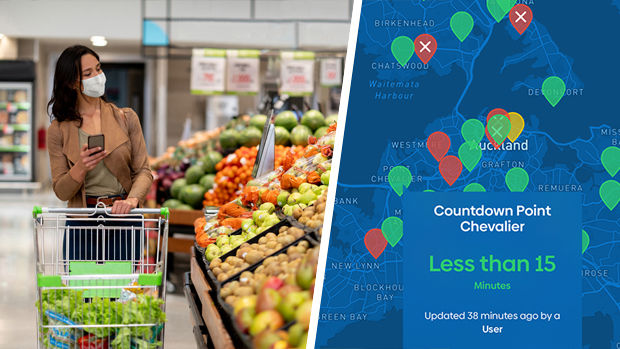 This is a public service announcement ...
We can all agree that no one enjoys waiting in line.
So one of the most frustrating parts of being in lockdown is the unavoidable queues at the supermarket.
But now there's a genius website built specifically to help us all with this problem.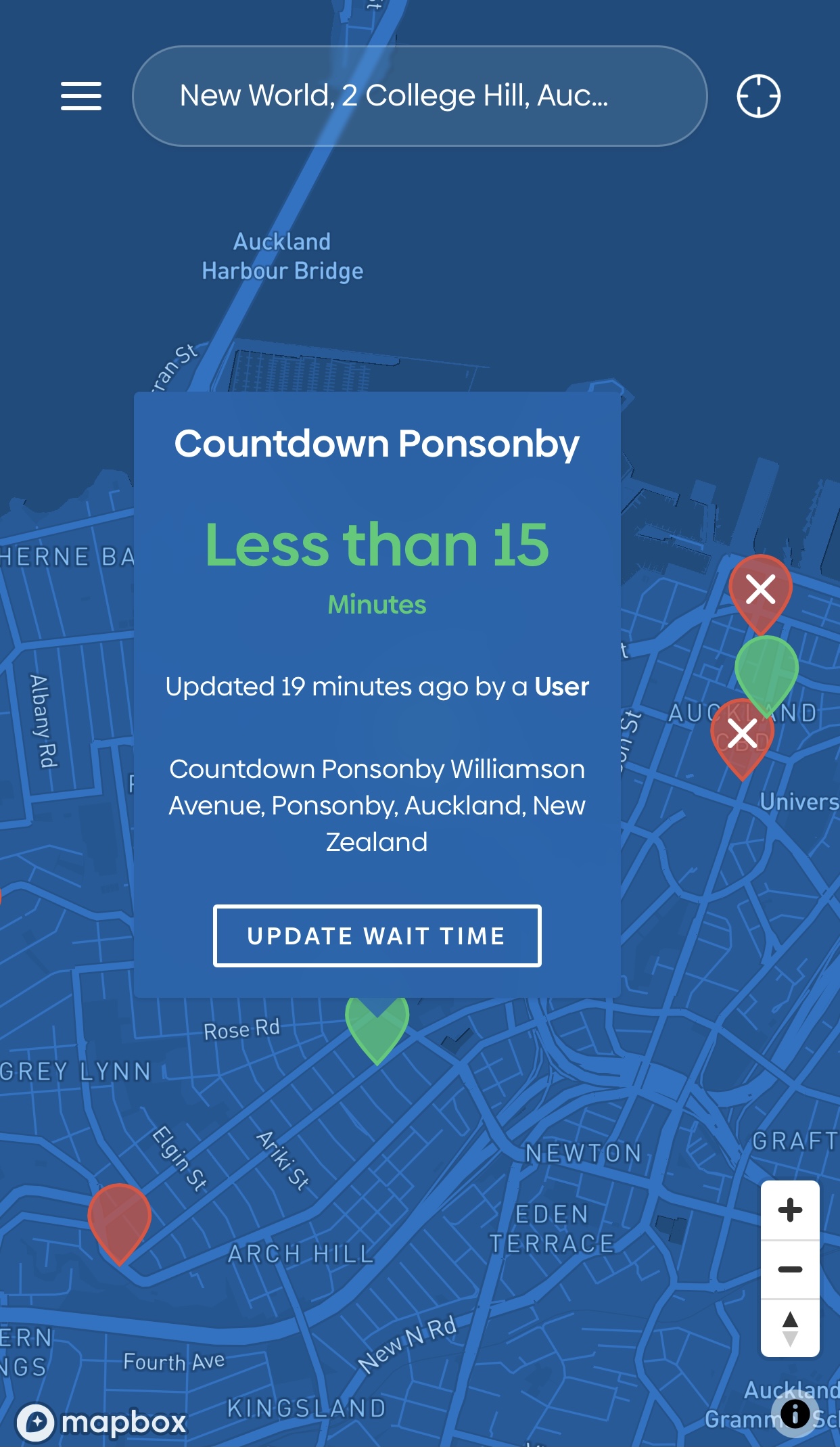 Timeintheline.co.nz calculates the approximate time it will take to get into your local supermarket, as well as showing which grocery shops are temporarily closed.
If your usual shop has a huge queue the map will let you know if somewhere just around the corner has a better wait time.
Wait times are added by other users who are waiting, so you literally get real-time updates. 
The same goes for Covid-19 testing stations - just pop in your location and it will bring up where the testing sites in your area are and approximately how long the wait for a test is.
Better living everyone!