Trans-Tasman bubble: New Zealand to open its borders to Australia
Publish Date

Tuesday, 6 April 2021, 3:55PM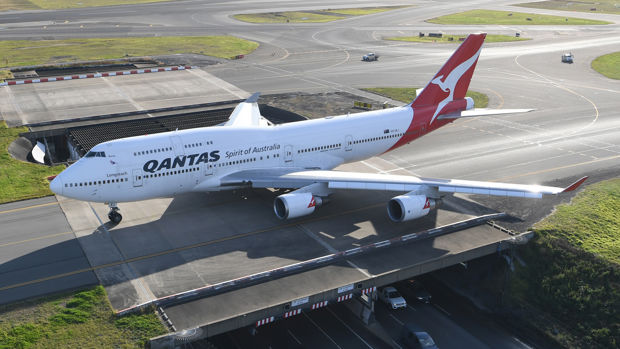 The much-anticipated trans-Tasman travel bubble finally has a start date: April 19.
Quarantine-free travel between New Zealand and Australia can begin in less than two weeks.
Prime Minister Jacinda Ardern and Covid-19 Response Minister Chris Hipkins this afternoon confirmed that all the conditions for the bubble have been met.
"The Director-General of Health considers the risk of transmission of Covid-19 from Australia to New Zealand is low and that quarantine free travel is safe to commence," Ardern said.
But she warned that quarantine-free travel will not be what it was pre-Covid 19.
"Those undertaking travel will do so under the guidance of 'flyer beware'."
She said that travellers will need to plan for the possibility of having travel disrupted if there is an outbreak.
And, just as there are alert level settings for managing cases in New Zealand, there will now be a framework for managing New Zealanders in the event of an outbreak in Australia.
This involves three possible scenarios: "Continue, pause, suspend".
To be eligible to travel to or from New Zealand on a quarantine-free flight, people must not have had a positive Covid-19 test result in the previous 14-day period.
As well as this, they must not be awaiting the results of a Covid-19 test taken during that 14-day period.
"When those in Australia decide to come to New Zealand, they will be making a booking on a green zone flight.
"That means that there will be no passengers on that flight who have come from anywhere but Australia in the last 14 days."
He added that travellers will also be flown by crew who have not flown on any high-risk routes for a set period of time.
And, those who do fly, will be required to wear a mask on their flight – as is the current requirement.
Travellers will also be asked to download and use the NZ COVID Tracer app while in New Zealand – but not required.