Video of Gordon Ramsay getting pranked by his daughter goes viral on social media
Publish Date

Friday, 19 March 2021, 2:20PM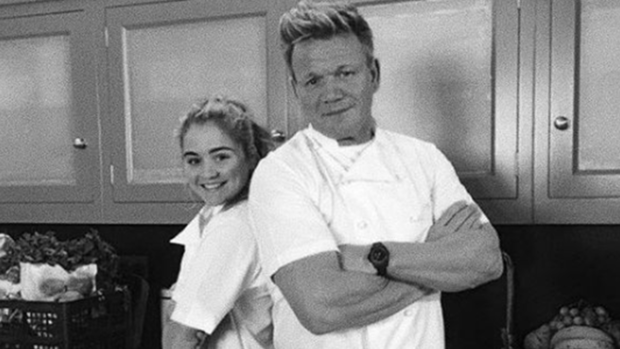 Gordon Ramsay has once again been the victim of a hilarious prank from his teenage daughter Tilly. 
The 19-year-old has pulled off the classic water-bottle and raw-egg trick and posted it to social media platform TikTok. 
Fans have chimed in too, with many suggesting Tilly should get out of the household as quick as possible. 
We wish her luck because it's well known that the volatile Gordon Ramsay is rarely one for jokes!
Watch the video above to see for yourself.