6.0 earthquake hits near Wanaka
Publish Date

Monday, 4 May 2015, 3:03PM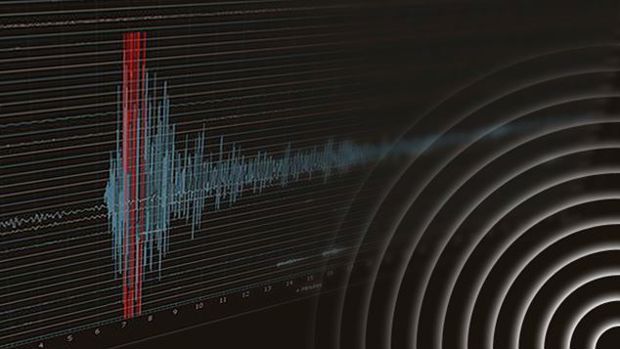 GeoNet says the magnitude 6 quake hit at 2:30pm, 30 kilometres north-west of Wanaka.
It was only five kilometres deep.
Southern Police say they've only had a couple of reports of damage.
They include broken glass.
One after shock has already struck the area, with a magnitude 3.5 striking at around 2:40, it was centred at a similar spot to the big one.
Queenstown Lakes Deputy Mayor, Lyall Cocks was at the golf club in Wanaka when it hit.
"There's no obvious damage, there's no poles down or nothing like that.
"Like I say, it was a rolling earthquake."
Cocks says he's just about to head into town to see if there's any damage.