Mum's Hilarious Warning For Husband Goes Viral
Publish Date

Wednesday, 17 August 2016, 2:30PM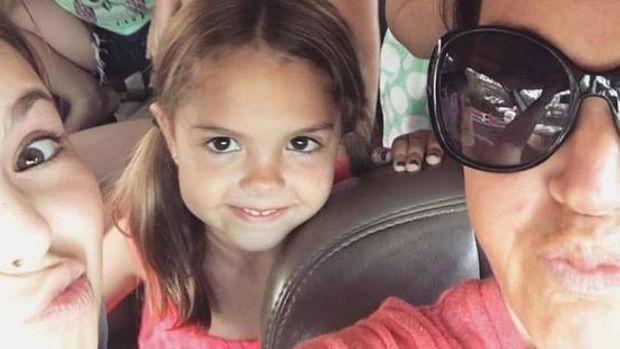 WARNING: Contains language that may offend.
Not all parents are prepared when their other half goes away and leaves them alone with the kids.
Meghan Oeser, a mother-of-six from Illinois, knew her husband Kevin would be in for a shock when she went on her girls' weekend away, so she decided to write him a letter...
In the letter, which has since been shared over 80,000 times on Facebook, Ms Oeser, details everything her husband should expect over the weekend - both the good and the bad.
"I was up the night before, and could not stop thinking about all of the things that I wanted to run by my husband," Ms Oeser told Daily Mail.
"He works 12 hour days, and when he's not working here, he's working on our new lake house that he built from the ground up.
"He's never home on the weekends. It was honestly his first weekend with our youngest in three years. I really just started by explaining to him how to set up her diffuser, and then it just got out of hand."
Ms Oeser started used the letter to talk her beau through his weekend with their children - five girls aged three, five, seven, nine and 12 and one boy aged 15.
Ms Oeser told Daily Mail that when she returned from her weekend 'the house was destroyed' and that her husband had had a total of four hours sleep.
"And instead of getting the baby to bed when she got up in the middle of the night, he clearly set up some sort of pillow barricade," she said.
"We honestly love it," she concluded.