Publish Date

Thursday, 9 April 2015, 2:59PM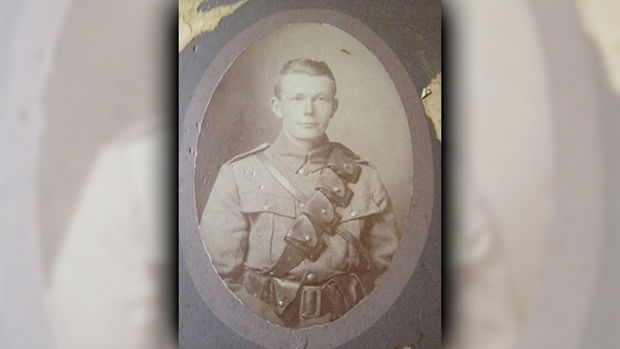 This is my Great Uncle Henry John Lindsay (Harry), my pop's brother who died in France at the age of 18 or 19 in WW1.  

His body never came back to New Zealand.

Henry Lindsay was a scout, who apparently went out on a mission on his bike in France, and was blown up by a mine.  

Just one of thousands of young Kiwi men who went to fight for their country and never returned. I will be thinking about Great Uncle Henry this ANZAC Day.

If you had a family member who fought in WW1 please share your story with us here.