Toni Street pays heartwarming tribute to her baby boy's surrogate
Publish Date

Friday, 1 May 2020, 12:15PM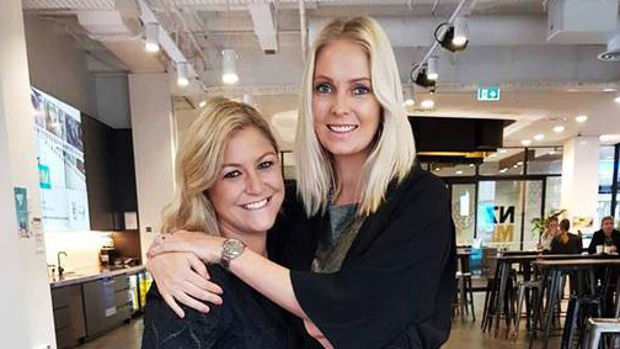 It has been a busy week for Toni Street ...
Not only has she officially joined the Coast team, launching our new Breakfast show yesterday, but it was also her best friend Sophie Braggin's birthday. 
This time two years ago Sophie was pregnant with Toni's baby boy Lachie.
Lachie – who will turn two on August 9 – was born with the help of Sophie, who offered to be a surrogate as Toni was unable to go through with another pregnancy due to her autoimmune disease Churg-Strauss syndrome.
So it was only right that Toni shared a heartwarming tribute to the woman who helped bring her adorable baby boy into the world.
Alongside a photo of herself cuddled up to Sophie, the mum-of-three wrote: "Happy happy birthday to our dear Sophie Willow.
"Mama, athlete, CEO, surrogate just to name a few.. guess you've achieved quite a bit ❤ we love you xxx."
READ MORE:
• Toni Street's children take over homeschool assembly and mark her week as a teacher
• Joseph Parker challenges Jase, Toni & Sam to join him in recreating the 'Time Warp' dance
Last year Sophie opened up about how she felt following her surrogacy experience.
"I do look at Lachie and feel something pretty special," she revealed.
"He has a special place in my heart and there's no denying it."
Toni is also mum to daughters Juliette and Mackenzie, who absolutely adore their baby brother.
Happy Birthday, Sophie!