Do You Have The Most Common 4 Digit Pin?
Publish Date

Thursday, 7 January 2016, 11:51AM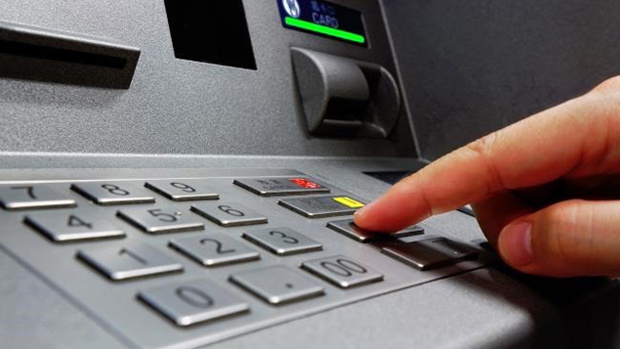 Whether it's to protect our eftpos cards or mobile phones, we all have to decide on a four-digit PIN code to secure our personal data. Although it's very important that no one can guess these codes, most of us are really bad when it comes to choosing the 4 pin code.
Nick Berry, a former rocket scientist and current president of Data Genetics, performed a detailed analysis on 3.4m four-digit PINs that had been leaked online.
It turns out that even though there are 10,000 possible combinations to choose from, a staggering 10.7% of us use the same one.

That means that one in 10 of us trust our personal information is secure with the classic 1234 code.
Here's the most common pins:


Photo: Data Genetics
And here's the least common pins:


Photo: Data Genetics

The trick is to pick numbers with no discernible numerical order or keypad pattern. Just make sure you remember them though. 
Source: www.theladbible.com
Take your Radio, Podcasts and Music with you