Publish Date

Wednesday, 22 January 2014, 12:00AM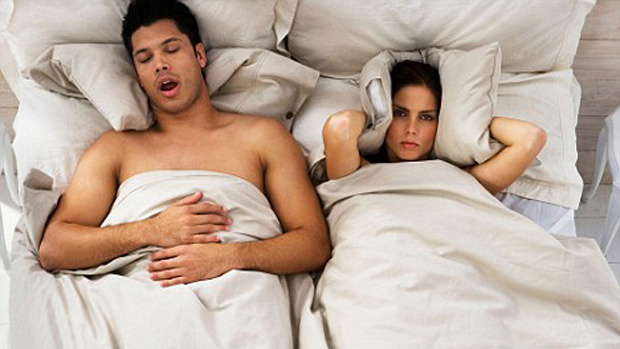 UK choir director Alise Ojay claims that a series of routine vocalizations, performed 20 minutes-a-day for a month, can reduce snoring significantly.

Her "Singing for Snorers" CD of guided vocal gymnastics was developed though clinical trials and extensive research that identified particular sounds (such as 'ung' and 'gah') that strengthen parts of the throat most implicated in snoring.

One user claims it also helped bring his sleep apnea, a more serious sleep disorder involving sudden interrupted breathing, under control.

The snoring cd is available on line at Amazon.
Take your Radio, Podcasts and Music with you