How To Unlock All The Secret Codes On Netflix
Publish Date

Thursday, 14 January 2016, 11:36AM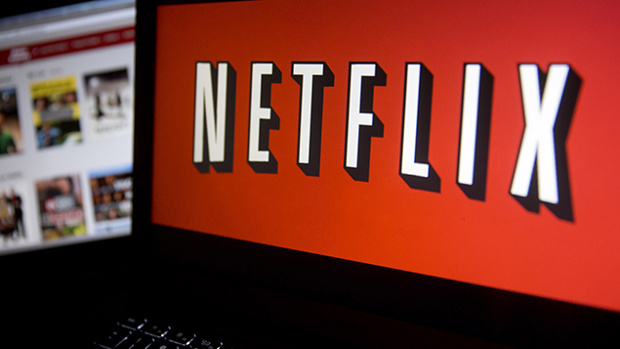 In the mood for a cerebral war movie? How about a Spanish horror film from the '70s? Or are you down for a binge on Kiwi flicks?
Turns out you can search for very specific things on Netflix.
More than 20,000 codes used by Netflix to categorise TV shows and movies have been revealed by blog site whatsonnetflix.com.
Using the codes allows you to make very specific searches under key subject lines - like 'Werewolf Horror Movies' (75930) or 'Stand-up Comedy starring Cedric the Entertainer' (155).
It works like this: Log into Netflix, then insert your chosen code at the end of this URL: "http://www.netflix.com/browse/genre/******"
While Netflix lets you search for films and TV shows using key words, and groups its content into various categories and subcategories, the codes show just how specific the streaming site is when it comes to grouping its content.
Even New Zealand movies gets its own code - 63782. That includes nine films, including Once Were Warriors, Eagle vs Shark and Boy.
Read the full list of codes here.
Ten of our favourite secret Netflix categories
• Stunts and general mayhem: 3050
• Spanish-Language Horror Movies from the 1970s: 2637
• Critically-acclaimed Cerebral War Movies: 4230
• Coming-of-age Movies for ages 11 to 12: 535
• Werewolf Horror Movies: 75930
• Bellydancing: 3054
• New Zealand Movies: 63782
• Children & Family Movies starring Ashley Olsen: 1329
• Stand-up Comedy starring Cedric the Entertainer: 155
• Suspenseful Action & Adventure starring Wesley Snipes: 3637
- nzherald.co.nz
Take your Radio, Podcasts and Music with you