JUNK FOOD THAT ACTUALLY ISN'T SO BAD FOR YOU!
Publish Date

Tuesday, 30 April 2019, 1:08PM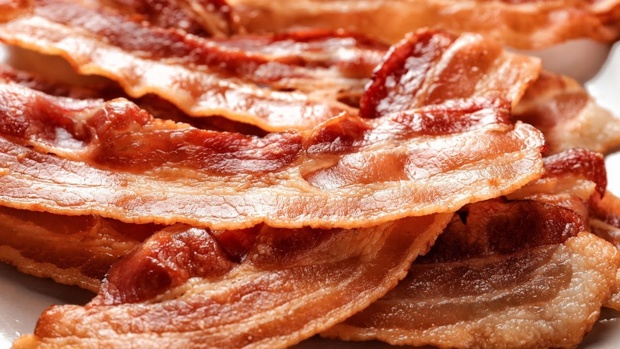 ☞ Bacon:  is high in monounsaturated fat, the same type of fat found in olive oil that's generally described as heart-healthy.  Also high in protein.  

☞ Potato Chips:  Baked chips are the best option, but if they don't quite curb your craving, look for chips fried in healthy oil, like sunflower oil or soy oil. Opt for low-sodium.  

☞ Beef Jerky:  Yes, it's packed with preservatives and sodium, but recently a healthier version has surfaced. Look for beef jerky labelled "all-natural." It's lower in sodium and preservatives and contains a high amount of protein.

☞ Angel Food Cake:  With no butter or fat, angel food cake is a gift from above. While it's still high in sugar, it's by far the healthiest type of cake. Pair it with fresh berries and homemade whipped cream. (Or it will taste like a sponge…)

☞ Kumara Fries:  They are higher in fibre and lower in carbs than traditional fries. Up the health factor by making them from scratch. Cut sweet potatoes into wedges and bake them instead of frying them. 
☞ Ketchup:  It contains only 15 calories per tablespoon and it's high in the antioxidant lycopene and vitamins A and C.  Avoid brands with high-fructose corn syrup. 

☞ Chocolate:  Not the sugar-packed kind with candy-coatings or chewy fillings – we're talking about plain, pure chocolate. Dark chocolate's antioxidant-rich nutritional value has been well documented, but if you find it too bitter, opt for almost-as-healthy milk chocolate that's either plain or with nuts or fruit.


Take your Radio, Podcasts and Music with you