SOME OF THE UNHEALTHIEST FOODS ON THE PLANET!
Publish Date

Wednesday, 6 March 2019, 12:26PM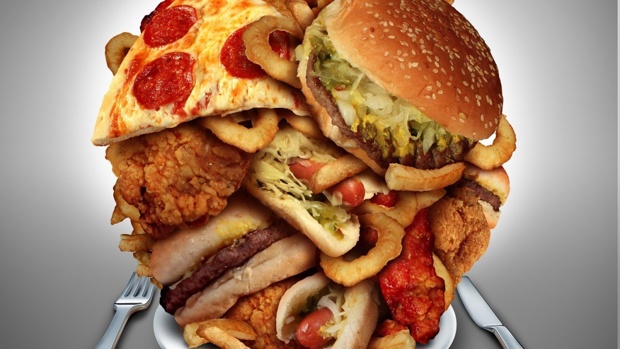 ✗ Coffee creamer:  Often have no cream!  The top three ingredients can be water, sugar and soybean or canola oil.  Use milk instead.  

✗ Fruit juice:  Even all-natural grape juice has up to 36 grams of sugar per cup.  That's the same as four Krispy Kreme glazed donuts.  
✗ Deep fried foods:  They contain high levels of inflammatory products which develop in the frying process.  Over time, disease can result.  
✗ Bacon & Sausage:  Processed meats are not only usually red meats, they also tend to have inflammatory compounds…plus nitrates and nitrites which can turn carcinogenic in high heat.  
✗ Sugary cereals:  Can lead to obesity, diabetes and heart disease.  And now, experts are saying that many have ingredients thought to be carcinogenic.  (Stick to good old Weet BiX!)
✗ Frozen entrées:  It's the preservatives.  And the salt.  Go for organic, low-sodium, low sugar frozen options. 
✗ Restaurant desserts:  It's the salt.  Not to mention the sugar.  And Calories.  And fat.  It's easy to consume an extra 1000 calories and 75 grams of fat when ordering off the dessert menu.  
Take your Radio, Podcasts and Music with you