83,500 Vintage Sewing Patterns have been released for all to sew and enjoy!
Publish Date

Friday, 24 January 2020, 4:42PM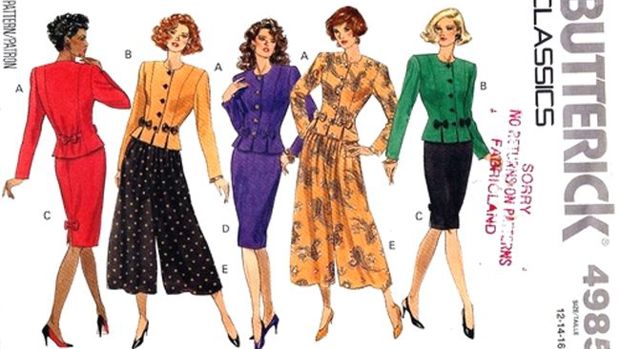 If you're a sewing fanatic or you remember the weekends when your mum would take you to the fabric store to choose a pattern that would soon become a new homemade outfit, then you'll be excited to know that Vintage Patterns Wiki has released more than 83,500 pre-1992 patterns for all to use.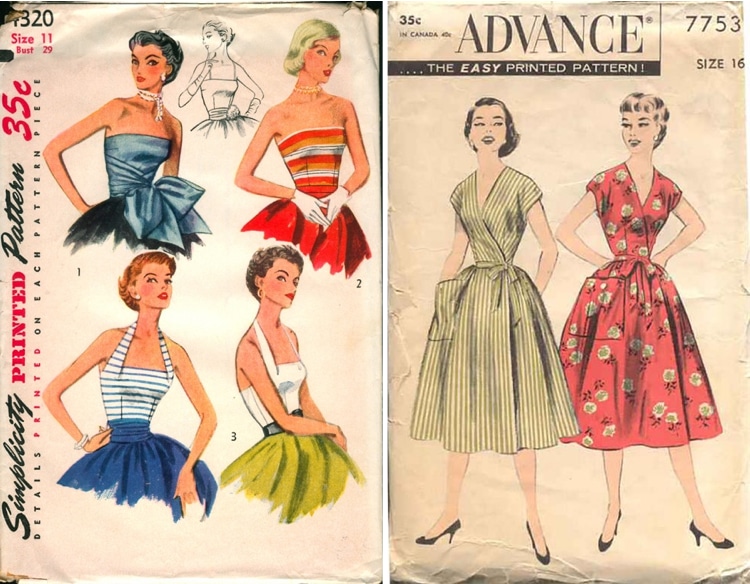 The browsable and useable collection includes all styles from Dynasty-inspired pussy-bow power suits to Betty Draper-Esque frocks featuring models in white gloves to an 1895 boys' Reefer Suit with fly-free short trousers.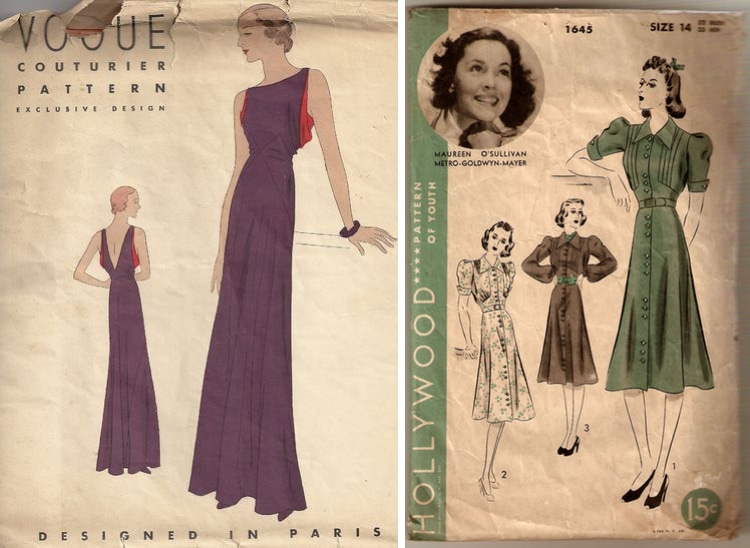 The collection is filled with both timeless pieces and ones that have not aged as gracefully over the years! Visitors can also narrow their search to focus on a particular garment, designer or decade.
We recommend checking out the movie star collection that features some incredible (and some questionable) statement pieces that you can now make in the comfort of your own home!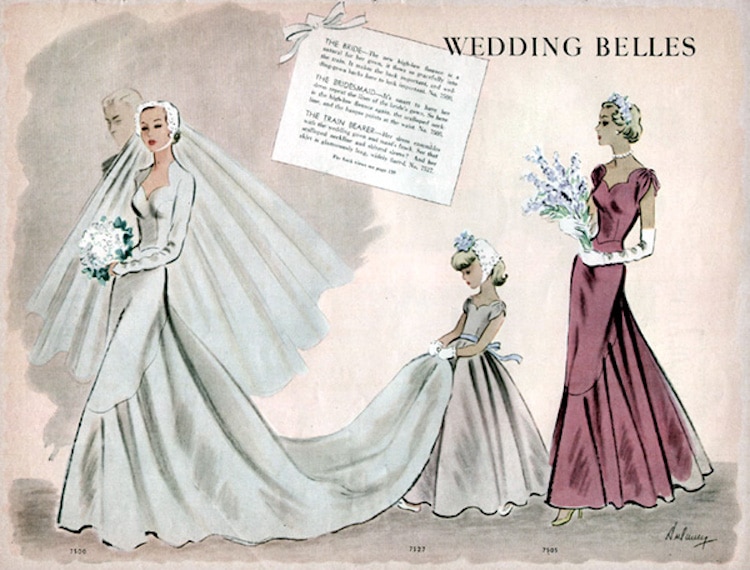 Click here to visit the page and see them for yourself!