Barbie has been given the ultimate 2020 maekover!
Publish Date

Wednesday, 29 January 2020, 1:58PM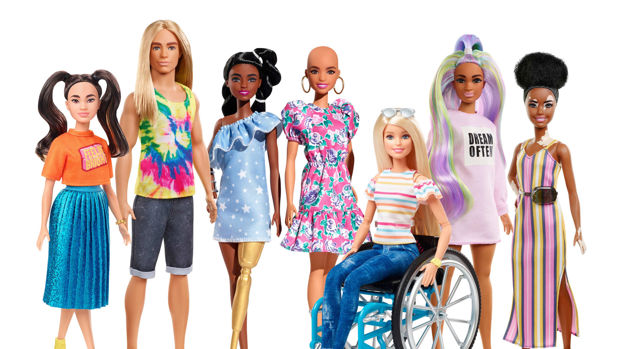 Mattel, the company behind the classic toy collection 'Barbie' have released the designs for the latest range of dolls. The 2020 collection aims to broaden the diversity of its range by adding a female doll with no hair and one with a skin condition called vitiligo.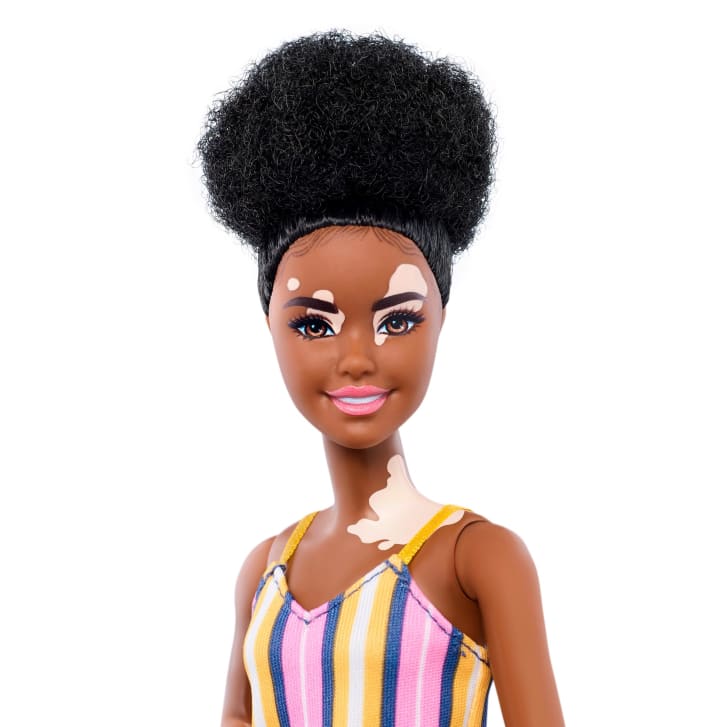 Mattel said in a recent statement that the brand wants to showcase "a multi-dimensional view of beauty and fashion" through new additions to its Barbie Fashionistas line.
Last year, a doll with a prosthetic leg and another with a wheelchair joined the Fashionistas range. The company has expanded its range of dolls with prosthetic limbs, adding another model this year to its collection.
2019 also saw the release of Barbie's with more realistic body shapes including smaller busts, less defined waists, and more defined arms.
The company is reaping the rewards of these changes with the two bestselling Barbie Fashionista dolls of 2019 being those in wheelchairs. Yet many are questioning why it has taken so much time for these changes to be made in the first place.
With the Barbie brand being created just over sixty years ago, the first Barbie's with differing body shapes appeared only four years ago in 2016. Now, the Barbie fashionistas line has more than 170 diverse dolls in its range and it's safe to say they look pretty different from the original Barbie of the fifties!