Bear Grylls creates 100 indoor survival challenges for kids in isolation!
Publish Date

Tuesday, 7 April 2020, 4:44PM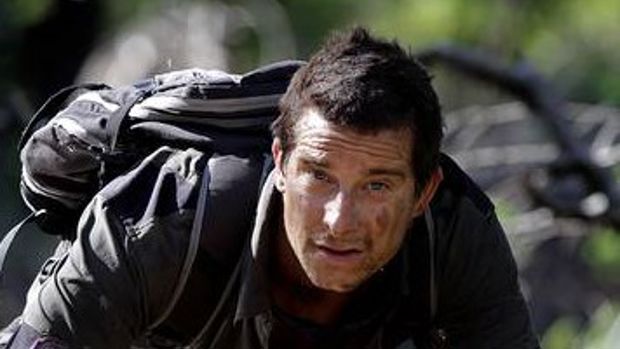 Bear Grylls, the famous adventurer who is most commonly known for jumping off cliffs and eating bugs has changed his tune to entertaining children! 'The Great Indoors' initiative was started by Grylls and is a collection of more than 100 activities that children (and adults) can do to tackle boredom and stave off cabin fever. The activities range from boosting communication skills to problem-solving and include challenges such as creating a "storm in a teacup", designing monster bookmarks and lollipop catapults, becoming a "black-out poet", making hot air balloons, learning code, practising digital camera skills and much more. And it doesn't matter where in the world you are, anyone can join in!
"Whether you're climbing Everest, or just trying to make it through to bedtime, a little planning and positive spirit will make all the difference," said Grylls. "It's not often you'll find me talking about the great indoors – but this is the exception. Try them out, look after each other, and, most of all, make this challenging time a safe and positive time."
Explore all the activities HERE