NASA reveals the first first ever "selfie" taken on Mars
Publish Date

Wednesday, 28 November 2018, 2:20PM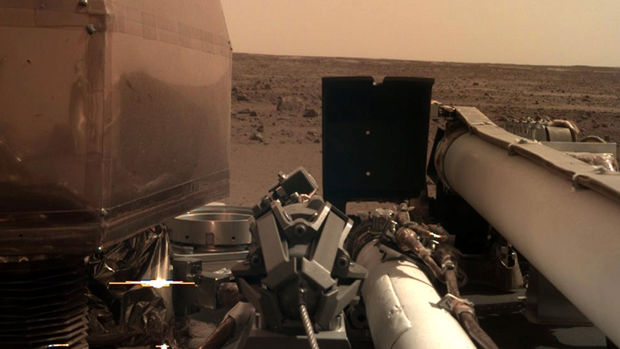 With everyone taking selfies in this day and age, it's no surprise that NASA's interplanetary rover Insight has joined the party, but this is a selfie like no other.
The space agency released a photo taken by Insight from the surface of Mars using its onboard camera.
You can see part of the machine as well as the barren wasteland of the Martian planet in the background.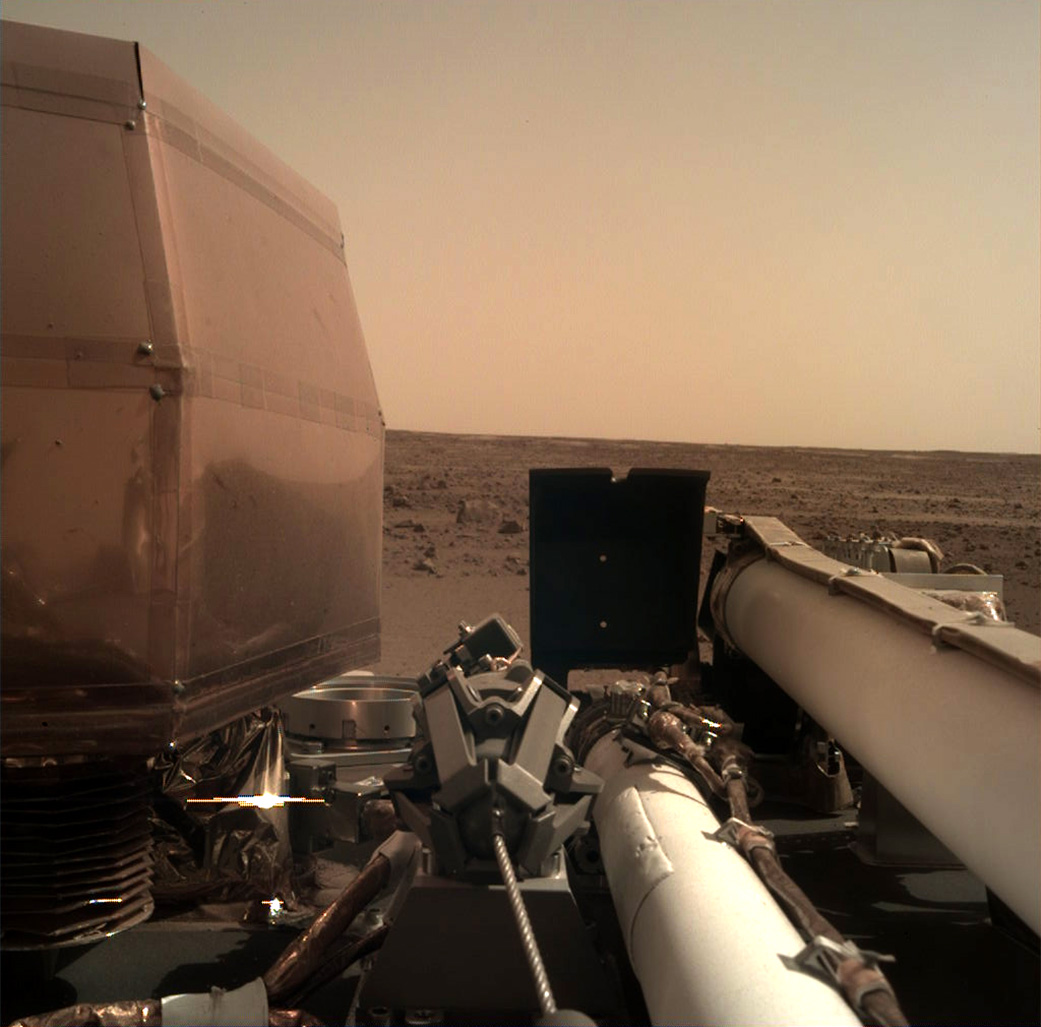 While it isn't the most exciting picture of all time, the significance of it has space enthusiasts all of the world giddy with excitement.
Considering that this barren wasteland behind the rover has never been explored, it makes this picture infinitely cooler! 
Hopefully we'll be seeing a lot more of these pictures in the near future!