Sir Mick Jagger is back on his feet and has still got his signature dance moves following heart surgery
Publish Date

Thursday, 16 May 2019, 2:14PM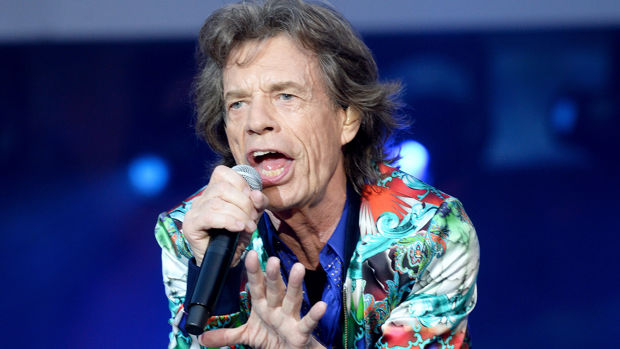 Mick Jagger has still got the moves like, well, Jagger.
Just six weeks after the Rolling Stones frontman was forced to postpone his North American tour so he could undergo heart surgery, the singer is back on his feet and dancing again!
Posting to Instagram, the 75-year-old rocker - who was under doctors orders to rest and recover after he had a heart valve replaced last month - seems to have been given a "clean bill of health" as he can be seen dancing up a storm in front of a mirror.
Speaking to The Sun, a source said: "Mick is delighted to be back to full health and feels 100 per cent after his op. He is his normal chipper and positive self. Doctors are really pleased with his progress and were happy to give him a clean bill of health.
"His healthy eating has really helped with his recovery and he's been taking it easy and resting, as well as enjoying downtime with his friends and family. The health scare has just reminded him to keep taking good care of himself."
As a result of Mick needing surgery, The Rolling Stones were forced to postpone their North American No Filter Tour.
The singer apologised to his fans after postponing the gigs, saying: "I'm so sorry to all our fans in America & Canada with tickets. I really hate letting you down like this. I'm devastated for having to postpone the tour but I will be working very hard to be back on stage as soon as I can. Once again, huge apologies to everyone."
The video comes just days after Mick's daughter Jade took to Instagram to share a picture of her dad looking happy and healthy with his daughter Georgia May during a family day out.
The legendary rocker beams a huge smile as he wraps his arm around his little girl's shoulders.