The Coronavirus Map- Keep up with the severity of the Coronavirus as it spreads
Publish Date

Tuesday, 28 January 2020, 1:45PM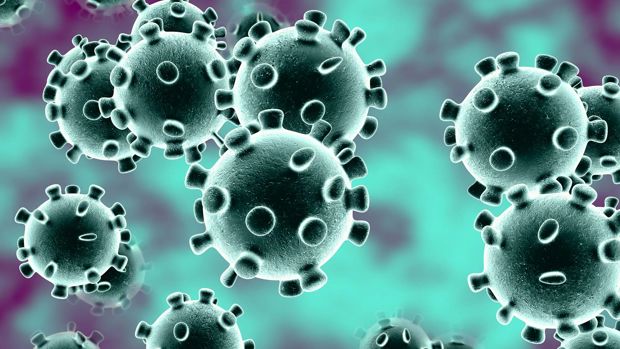 It's getting increasingly harder to keep up with the never-ending stream of news regarding the Corona Virus. Yet the biggest challenge is taking that information and sorting through to distinguish the truth from total lies.
Fortunately, the Center for Systems Science and Engineering (CSSE) has been synthesizing data from multiple sources that have been studying the coronavirus outbreak, including the World Health Organization (WHO) and the centers for disease control and prevention in the U.S., China, and Europe.
The data has been collated into an 'online coronavirus dashboard' and coronavirus map that displays the total confirmed coronavirus cases, the confirmed cases by region and the total number of deaths, which is sadly 82 as of Jan. 28.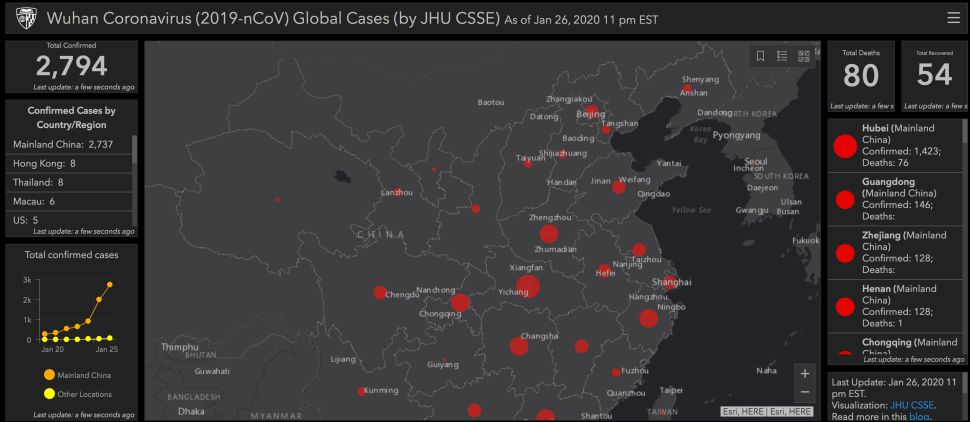 The map also shows finer details such as the number of Virus victims that have recovered and the number of victims per country. It is an incredibly useful tool to keep you up to date with the severity of the situation but most importantly, it is a trustworthy source of information aimed to inform and educate rather than bate and scare.