The hilarious names that a UK council had to choose from when naming their gritters
Publish Date

Tuesday, 30 October 2018, 4:44PM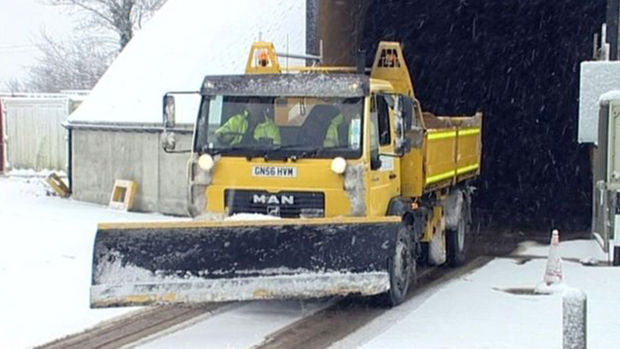 There were 500 names put forward to the Shropshire Council when they asked the public to name a fleet of new gritters that were about to hit the road.
Out of those 500 possible names, there could only be 24 names chosen as there were only 24 new gritters being added to the fleet.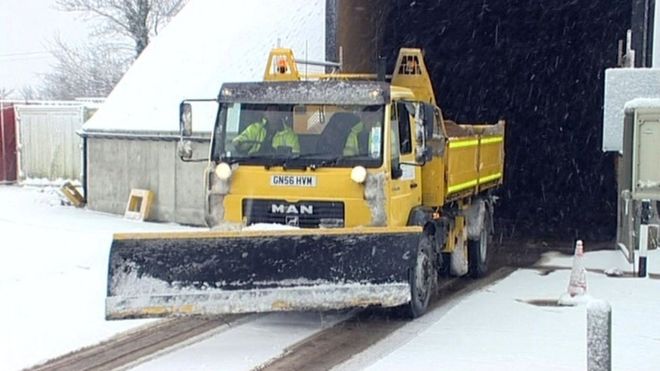 Following in the footsteps of 'Boaty McBoatface' who was a ship that was named two years ago, 'Gritty McGritface' was one of the names that ended up on a truck.
Other hilarious monikers that were successful were 'Usain Salt', 'Gritney Spears' and 'David Plowie'.
'Gritty Gritty Bang Bang' received the most votes with 1200, while 'Frosty the Snow Van' and 'Spready Mercury' were the other two top contenders.