A new study claims grandparents who babysit their grandkids are more likely to live longer
Publish Date

Tuesday, 17 September 2019, 4:05PM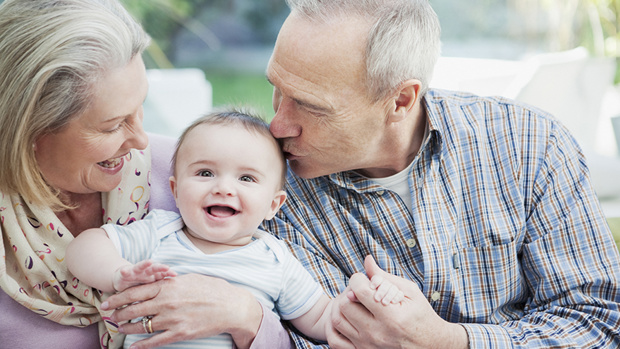 There's something so special about the relationship between grandparents and their grandkids.
So why not spend more quality time together - it could help the grandies live longer.
Yes, you read that right.
A new study has revealed grandparents who care for their grandchildren live significantly longer lives.
Looking at 20 years worth of data from over than 500 people aged 70 years and older, the research found that for those who provided some form of care to their grandchildren had a 37 per cent lower risk of death, compared with those who did not.
READ MORE:
• Study finds fast walkers live LONGER than slow walkers!
"There is a link between providing this care and reducing stress and we know the relationship between stress and a higher risk of dying," said Dr Ronan Factora, a Geriatric Medicine specialist. "If providing care to grandchildren and others in need is one way that can actually reduce stress, then these activities should be of benefit to folks who are grandparents and provide this care to their grandkids."
The benefits also applied to seniors who provided care to children who were not their own blood.
Grandparents who were primary caregivers for grandchildren were not included in the study.
Take your Radio, Podcasts and Music with you