A new study claims online shopping addiction is an actual mental health condition
Publish Date

Tuesday, 19 November 2019, 3:58PM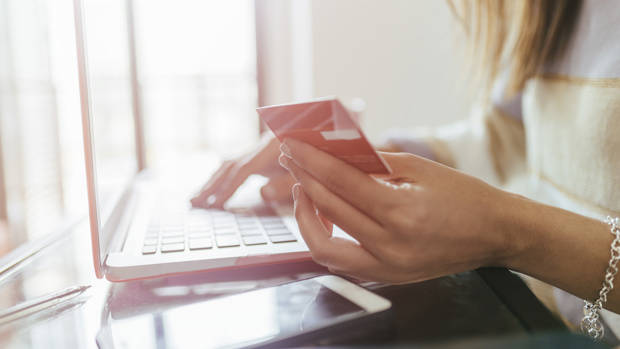 Whether it's a new outfit or the latest gadgets, when it comes to shopping these days, many of us will turn to the internet.
But the next time your family or partner gets frustrated about all those orders arriving on your doorstep, you can tell them you have a legitimate mental disorder.
Well, at least that's what psychotherapists believe.
A recent study conducted by researchers at Hannover Medical School in Germany found that an addiction to online shopping is an actual mental disorder and they can pinpoint distinct symptoms and characteristics of the condition.
According to the study, 'Buying-shopping disorder' (BSD) now affects one in 20 people.
Looking at files from 122 patients seeking help for their online shopping addictions, the researchers found they had higher than usual rates of depression and anxiety.
'It really is time to recognize BSD as a separate mental health condition and to accumulate further knowledge about BSD on the Internet,' said psychotherapist Dr Astrid Müller.
So how can you tell if someone is addicted to online shopping?
Dr Müller and team say the signs of buying-shopping disorder are:
Accumulating debt
Hiding purchases from loved ones
Tensions or breakdowns in relationships between friends and family
Compensating for negative feelings by buying things
Trying to stop shopping but unable to
Dr Müller added: 'We hope that our results showing that the prevalence of addictive online shopping among treatment-seeking patients with BSD will encourage future research addressing the distinct phenomenological characteristics, underlying features, associated comorbidity, and specific treatment concepts.'
The research was published in the Journal Comprehensive Psychiatry.
Take your Radio, Podcasts and Music with you