Australians left shocked after council accidentally links to x-rated website
Publish Date

Thursday, 25 July 2019, 9:17AM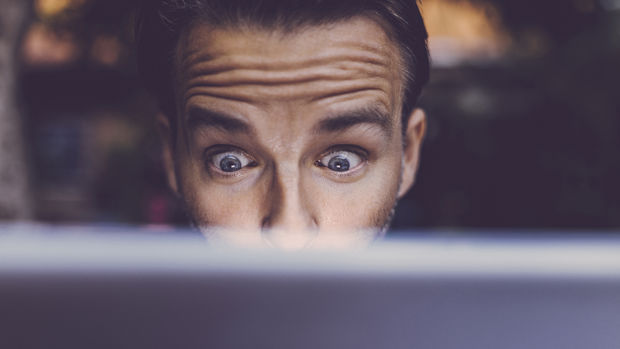 Sydney residents have been left completely shocked after their local city council shared a rather rude website link for information on pest control.
The council was left blushing after the out-of-date link accidentally sent people to a site that certainly wasn't about bush rats or black rats.
News.com.au first discovered the error on the council's pest control fact sheet.
"For further information on Bush Rats and Black Rats please visit the Sydney Bush Rat website," the page read before providing a hyperlink to sydneybushrats.com.
Except the link actually led to a Chinese porn website.
READ MORE:
• Shoppers left shocked after Kmart releases accidental x-rated dog's toy
• Pornhub reveals which New Zealand region watches the most porn in newly released statistics

A City of Sydney spokesman said they "immediately removed the link from our website."
"It appears that the domain of the website in question had expired and was purchased by another business," he said.
"We have not received any previous complaints about this link, but apologise to anyone who was mistakenly redirected to that website."
Whoops!