Doctor shares his super simple 'massage trick' to help you fall asleep in minutes
Publish Date

Friday, 23 June 2023, 12:14PM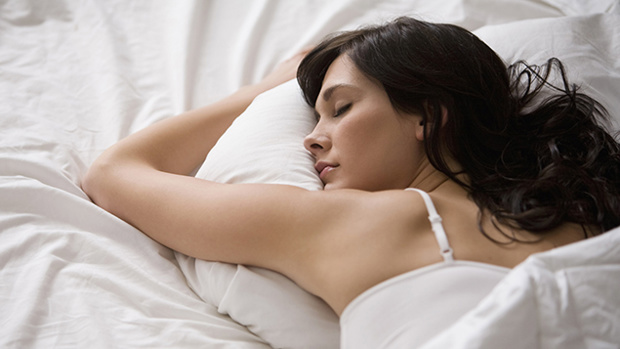 Can't stop tossing and turning at night? Turns out there's a simple trick to falling asleep within minutes of your head touching the pillow.
One doctor is going viral after he shared his simple technique to help you fall asleep in less than three minutes.
Taking to TikTok, YoungerYouDoc shared a video of his super simple sleep hack, saying all you need to do is massage the pulse point on the inside of your wrist with two fingers in a circular motion for two to three minutes.
"All you have to do is rub that spot on your wrist for two to three minutes," he said in the clip.
READ MORE:
• Genius life hack to remove orange stains from your favourite Tupperware container
• How to save money on your power bill this winter
Have you tried this technique before?
Sign up to Coast's newsletter - CoastLine

Take your Radio, Podcasts and Music with you