Ever wondered how many people in New Zealand share your birthday? Find out here ...
Publish Date

Monday, 2 January 2023, 9:17AM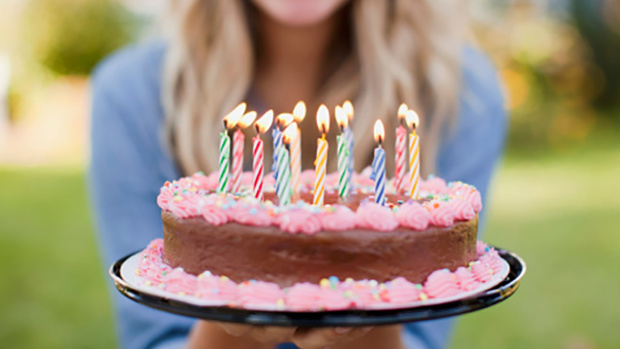 Have you ever thought that there aren't many people who share your birthday with you?
Well, we might be about to pop that unique little bubble ...
Statistics NZ has created a wee little mechanic that allows you to search for your birthday and see just how many people share the same birth date.
But before we send you off to explore the birthday world, we thought you might like to know that the most common birth date is 30 September (by the look of that, it would be safe to assume New Year's celebrations might be the reason most of you are here today.
You can check out your birthdate HERE.

Take your Radio, Podcasts and Music with you