Expert reveals it's never too early for Christmas decorations!
Publish Date

Wednesday, 30 October 2019, 4:33PM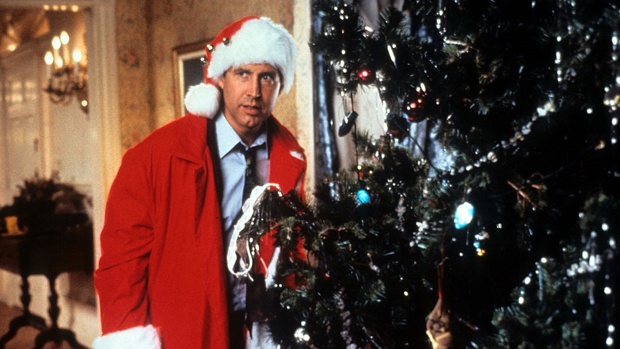 It has been an age old debate on 'how early is too early' to put up Christmas decorations. However, psychoanalyst Steve McKeown revealed to Unilad super-festive people are actually happier! That's right, the more Christmas-crazy you are, the happier you are likely to be! 
"In a world full of stress and anxiety, people like to associate to things that make them happy and Christmas decorations evoke those strong feelings of the childhood," McKeown said.
"Decorations are simply an anchor or pathway to those old childhood magical emotions of excitement. So putting up those Christmas decorations early extend the excitement!"
Furthermore, studies from the Journal of Environmental Psychology indicate that if you're the type to deck the halls you're also probably friendlier and more "cohesive" as it reminds people of their childhood, when they had no responsibilities. 
Along with this, Christmas often includes memories of loved-ones who are no longer with us. "It may be a bittersweet feeling. Perhaps the holidays serve as a reminder of when a loved one was still alive. Or maybe looking at a Christmas tree reminds someone of what life was like when they still believed in Santa," said McKeown. 
So if you're unsure on when the right time is to get the tinsel and fairy lights out, the answer is right now!
Take your Radio, Podcasts and Music with you