Facebook has introduced 'Legacy Contacts' who can take over your account when you pass away
Publish Date

Friday, 24 May 2019, 3:02PM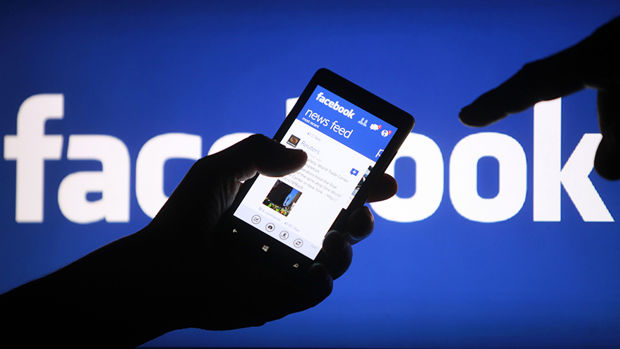 Facebook is a great way to keep in touch with family and friends, keep up-to-date with the latest news and have a good ol' stalk.
But what happens to your social media profile upon your death?
The company has introduced a legacy system, which allows one trusted person to look after your account after your death.
It also turns your profile page into a memorial of your life.
A memorialised account is marked by the word "Remembering" over the person's name. Accounts without a legacy contact can't be modified.
If you want to plan ahead for a time when you're not around, you can choose a particular friend to look after your account.
This person is your legacy contact, and they'll be allowed to have limited access to your account after your death. 
Here are all the steps to set it up:
Go to your Account Settings > Security > Legacy Contact.
Then type in the name of the person you would like to make your Legacy Contact.
You have the option to send them a message to let them know, but it's not required. Otherwise, they'll be notified when Facebook becomes aware of your passing.
Then select whether your Legacy Contact will have Data Archiving permission and whether or not you'd like your account to be deleted. If you don't want your profile to be memorialised, you can request that your account be deleted once proof of your demise is submitted.
A legacy contact doesn't completely take over a memorialised account. They can't post as the deceased, nor can they send messages in their name. The legacy contact will not be able to delete posts or pictures, or remove friends. They will also not be able to access or view any of your private messages in Facebook Messenger.
READ MORE:
• Here's what movies are coming to Netflix New Zealand this July!
• This photo of Drew Barrymore is going viral for the most powerful reason...
However, they can change the profile and cover photos, respond to friend requests, and pin a tribute post to the profile.
They can also download your Facebook information for safekeeping.
While nobody likes to think about their death, it's something that we all must prepare for.