Genius creatives have edited classic music albums to simulate social distancing
Publish Date

Sunday, 29 March 2020, 8:01AM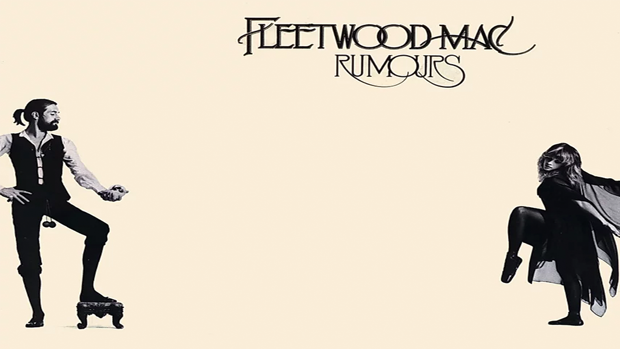 LA-based creatives, Activista Los Angeles have recreated a few classic rock albums to increase awareness around social distancing. 
The hilarious project titled 6 Feet Covers includes the likes of Fleetwood Mac, Kiss, U2 and more, with their classic album covers being doctored to appear more appropriate during the coronavirus pandemic. 
"Social distancing is the new normal and it will be for a while. 6 feet or 1.8 meters is the distance that experts recommend we keep between each other" states Activista's artwork blurb. 
Do you prefer the originals or the new social distancing versions? We'll let you decide.