Heinz settles viral tomato sauce controversy, claims condiment belongs in the fridge
Publish Date

Friday, 30 June 2023, 11:40AM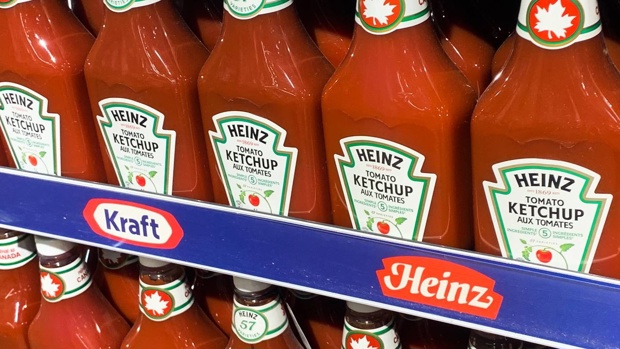 It's a question as old as time and as controversial as the pavlova's much-debated origins.
Should tomato sauce be kept in the fridge, on the bench or in the pantry?
Well, Heinz has cleared the air and set the record straight regarding the top-tier condiment and its suggested storage instructions to ensure the beloved sauce is ready to dress and delight enthusiasts.
The official Heinz UK Twitter account shared: "FYI: Ketchup. goes. in. the. fridge!!!", reports the New York Post.
Sign up to Coast's newsletter for exclusive prizes and to keep up to date with the latest.
The post caused much noise on social media, with some pointing out that the product is often kept on shelves in supermarkets and on tables in restaurants, so why must it be refrigerated?
Heinz kept the debate going by asking Twitter users to vote in a poll whether they keep their Heinz in the fridge or in the cupboard.
The brand then reiterated its sauce storage stance, writing: "It has to be ... in the fridge!"
However, when the 5800-plus votes were assessed, the answers were nearly split down the middle.
"There was only ever one correct answer, and we're happy to share with Heinz Tomato Ketchup lovers across the UK that our ketchup has to be in the fridge," a spokeswoman for the brand, Olivia Lennon, shared with Daily Mail.
"Although we're aware many Heinz Tomato Ketchup fans have been storing their ketchup in the cupboard, we do recommend refrigeration after opening.
"This is the best way to maintain the delicious tangy taste of our Heinz Tomato Ketchup that you know and love."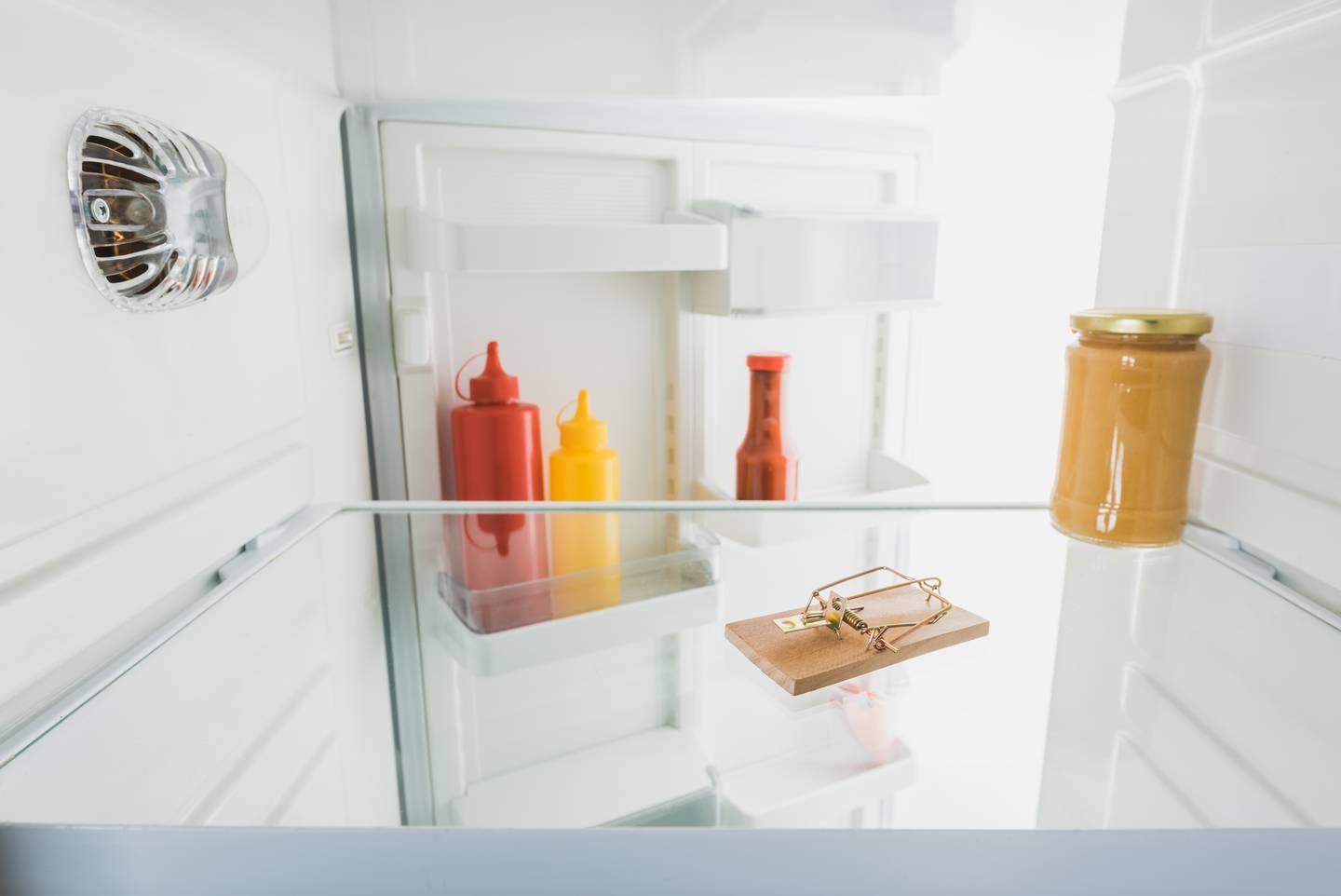 The Heinz UK Twitter account offered some shade with their sauce while replying to hyped-up fans about the ketchup controversy.
When one Twitter user joked: "Not beside my pillow?", the account responded: "Second best place to keep it".
Another posed the question on everybody's mind: "So why is it on the shelves in supermarket & shops then?" Heinz snapped back, asking: "Where do you keep your soft drinks, Dave?"
A third said: "Never, ever has it ever gone in my fridge, nor anybody else's."
To which Heinz replied: "It does and they do. Case (fridge) closed."
At last, a few tomato sauce stans joined the conversation, supporting the ketchup brand's thoughts on the sauce's storage.
"Of course it does. After opening is this controversial?" one shared.
"We started something," Heinz replied. "It has been a wild ride."
Where do you store yours??
This article was first published at nzherald.co.nz and is republished here with permission.
Take your Radio, Podcasts and Music with you