Here is what's coming to Kiwi streaming service Neon in February 2022
Publish Date

Saturday, 22 January 2022, 9:55AM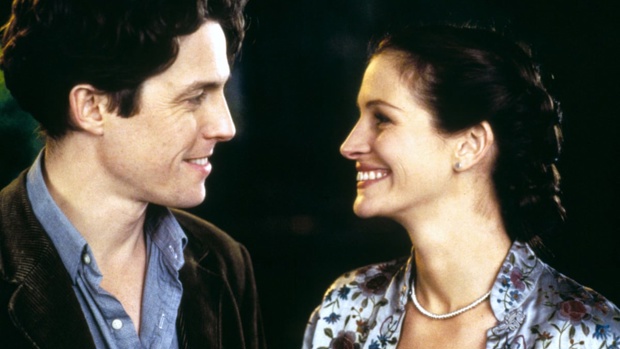 You just can't beat an evening relaxing in front of the tele while watching some great movies and TV shows ...
And now Kiwi streaming service Neon has announced everything that's coming to our screens in February!
They have some awesome new shows and flicks coming, including the Five Bedrooms S3, Dirty Harry, Patriots Day, Interstellar, About Time, Maid in Manhattan, My Big Fat Greek Wedding 2, Notting Hill, The Bodyguard, The Shining, Maverick and more!
We can't wait!
February 1
Equal
Peppa Pig S2
Dirty Harry
February 2
MTV'S Living the Dream
Patriots Day
February 3
Dora the Explorer S7
Dora the Explorer S8
Interstellar
February 4
Raised by Wolves S2
Shark Tale
February 5
Blackbird
Executive Decision
February 6
Wrath of Man
February 7
Bump S2
Hellboy II: The Golden Army
February 8
Magnum Force
Sudden Impact
February 9
La Brea
Lake Placid: Legacy
February 10
Monster Beach S1b
About Time
The Dead Pool
February 11
Every Breath You Take
Monster House
February 12
Dollface S2
My Big Fat Greek Wedding 2
February 13
The Girl Before
Locked Down
Maid in Manhattan
February 14
Five Bedrooms S3
Notting Hill
The Bodyguard
Forever Young
February 15
Apple & Onion
Apple & Onion S2
February 16
Medici: The Magnificent
Medici: The Magnificent S2
The Enforcer
February 17
Clarence S3
The Witches of Eastwick
February 18
Cats & Dogs: The Revenge of Kitty Galore
Four Good Days
The Shining
February 19
State of Play
February 20
Snakes Eyes: G.I. Joe Origins
February 21
Landscapers
Cobra
February 22
Victor and Valentino
Victor and Valentino S2
Cape Fear
Maverick
February 23
Ravi Patel's Pursuit of Happiness
Robin Hood
February 24
Monsters vs Aliens
Eraser
Wyatt Earp
February 25
Raised By Refugees
Snowfall S5
Songbird
February 26
Dream Horse
February 27
Those Who Wish Me Dead
February 28
Super Pumped: The Battle for Uber
Take your Radio, Podcasts and Music with you