'Invisible' bikinis are the latest swimwear trend - and it literally leaves nothing to the imagination
Publish Date

Wednesday, 10 July 2019, 12:24PM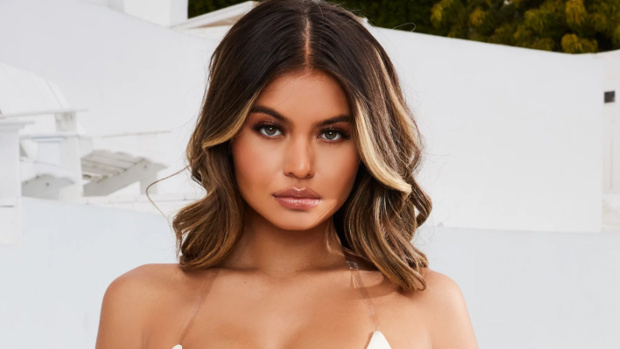 WARNING: Content may offend.
Over the past couple of months, it has literally felt like every week there's some new bizarre trend taking off in the swimwear world.
First, there were fishnet bikinis.
Then, there was the backwards bikini.
This week? It's the 'invisible' bikini ... which literally looks how it sounds.
Yes, you can forget extremely high-cut swimwear as the most daring trend, because invisible bikinis really do take risk-factor to the next level!
Starting the racy trend, fashion brand Oh Polly is currently selling the 'Skinny Dipping' bikini as separates for just £20.
And let's just say, it's guaranteed to cause a few wardrobe malfunctions.
The bikini is available for purchase in cream, burnt orange, neon lime, neon orange or neon pink.
After just one glance we couldn't help but ponder the fact that you're basically naked from behind while putting yourself at risk of accidentally flashing beside the pool or at the beach.
So the big question is: would you dare to wear it?
Each to their own, we guess!