Jim Beam branded coffee exists and we really need some
Publish Date

Friday, 1 May 2020, 2:09PM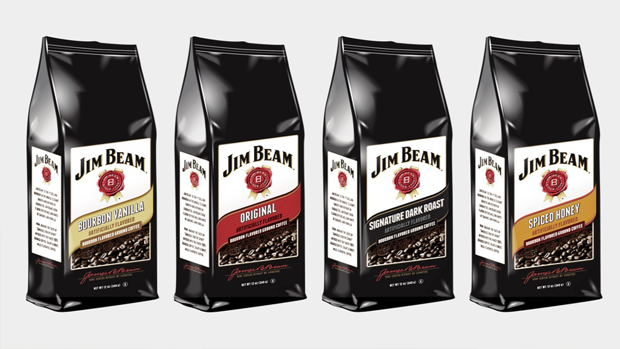 We've all heard of coffee flavoured alcohol, but get ready for something even more amazing.
That's right, bourbon flavoured coffee exists and it's blown our minds.
The amazing creation comes from bourbon giant, Jim Beam and featured tasty flavours including their original bourbon, bourbon vanilla, spiced honey, cinnamon stick, and signature dark roast.
The flavours are infused with 100 per cent Arabica coffee, which is said to have a be a sweet and mild coffee.
Um, yum!
Now apparently the coffee was first launched in 2017 but has recently resurfaced according to the Instagram account Dadbodsnacks who revealed that it has hit shelves in the US.
No word on if it'll ever reach our shores here in New Zealand, but the coffee does seem to be available to purchase from websites such as Amazon.
They're sure to put a little extra pep in your step!