Kiwi mother writes heartwarming open letter to New Zealand's vaccinated teachers
Publish Date

Wednesday, 24 November 2021, 9:55AM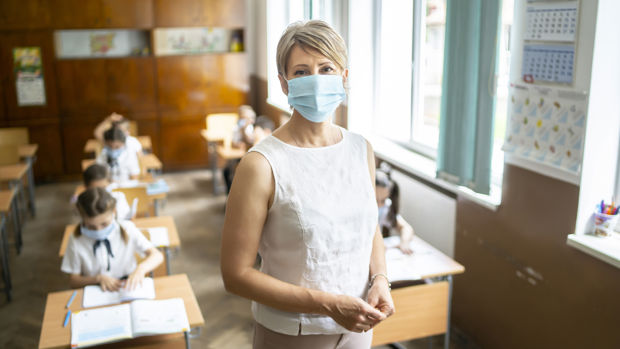 This is a message to the teachers who got the vaccine, from Vera Alves, the mother of a child who can't yet get it.
Much has been said about the teachers who chose not to get vaccinated - despite millions of us all over the world having taken the vaccine, and showing overwhelming proof of its safety and high-level efficacy.
To you - the much larger percentage who chose to take it - thank you.
You will get to continue to teach our children maths, English, PE and whatnot, but you've already taught them the most important lesson of all, before even stepping foot in the classroom.
You've taught them what it's like to be compassionate, to think of others instead of just ourselves. You've taught everyone what it is like to act with compassion and empathy, to be part of a community - truly part of a community - to care for those who can't yet protect themselves.
So thank you for staying.
Thank you to those who didn't hesitate to get the vaccine but, more importantly, thank you to those who hesitated but got it anyway. You put our children first - that's all we can ever ask of the people who are helping us parents guide them through life.
Thank you for teaching our children to trust science.
Thank you for showing our children what it's like to fulfil your civic duties and your moral duties to fellow humans. Thank you for doing everything in your power to protect them.
The future looks much brighter with people like you guiding it.
This article was first published on nzherald.co.nz and is republished here with permission.