Map of the world goes viral for the confusing new place it located New Zealand
Publish Date

Friday, 7 May 2021, 5:51PM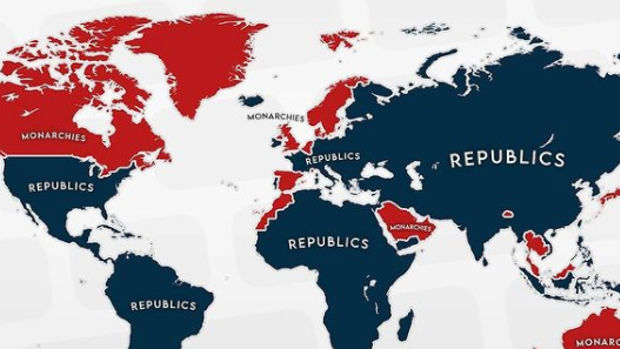 We're often left off world maps - but this time, we got included with just one slight issue ...
Popular Instagram account Amazing Maps posts regular world maps showing different kinds of data and facts about the world.
Its latest world map shows the countries that are monarchies and the ones that are republics.
While its map template often excludes New Zealand, this one at least bothered to include Aotearoa ... but placed us west of Australia, in the Indian Ocean.
The misplacement caught the attention of Kiwis who shared the map across social media, pointing out the mistake.
Taking to Reddit, one user joked that "the map is drunk".
"Ah yes, New Zealand, Australia's favourite western neighbour," another user added.
Whether it's left off completely, added twice or placed in the wrong spot, New Zealand's relationship status with world maps remains the same - it's complicated.