Meet the 58-year-old mum campaigning to become Sports Illustrated's oldest cover girl
Publish Date

Monday, 15 July 2019, 3:55PM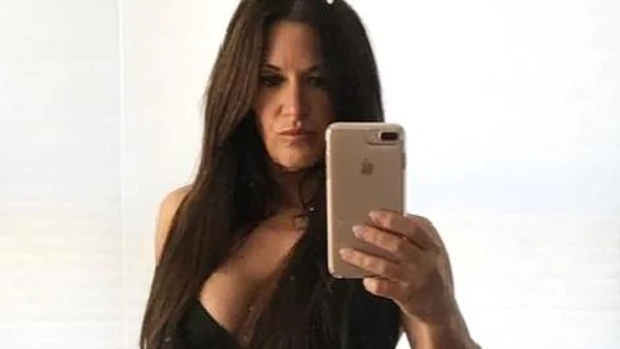 She may only be a couple of years off 60, but American mum Jodi Harrison-Bauer says she feels as sexy as ever and is ready to grace the cover of Sports Illustrated.
Taking to social media, the gym owner and trainer from Connecticut revealed her plans to attend the magazine's open casting call last week, in the hope of winning its annual swimsuit model search.
The mother-of-two plans to outshine dozens of other models, many of whom will be decades younger than herself, to send the message to others that being over 50 "brings experience, knowledge and beauty, and confidence".
"Whether I'm chosen or not, I'm doing this as another way to share who I am, and encourage others along the way that it's not too late to try something new," she admitted to the New Haven Register.
"I want to get my message out to all ages, but especially women over 50, to ignore expectations by being bold and stepping out of your comfort zone."
READ MORE:
• Tyra Banks returns to modelling and STUNS in skimpy bikini on the cover of Sports Illustrated Swimsuit
In a casting video attached to her application, Harrison-Bauer said she also wanted to "represent all the women over 55 who think it's too late to start something new."
"I saw there were no specific age categories," Harrison-Bauer said.
"That was my loophole to go for it."
However, while Harrison-Bauer would be the oldest model to grace the cover out of an open casting call, Christie Brinkley remains the oldest model to feature in the magazine's swimsuit issue, posing for the magazine in 2017, when she was 63-years old.
The two-time World Fitness America and World Fitness Universe champion credits her incredible figure to 10-hours a week of resistance training, weightlifting and cardio.
Take your Radio, Podcasts and Music with you