Phone scam warning: If you get this phone call, do not give over your details!
Publish Date

Wednesday, 22 May 2019, 3:28PM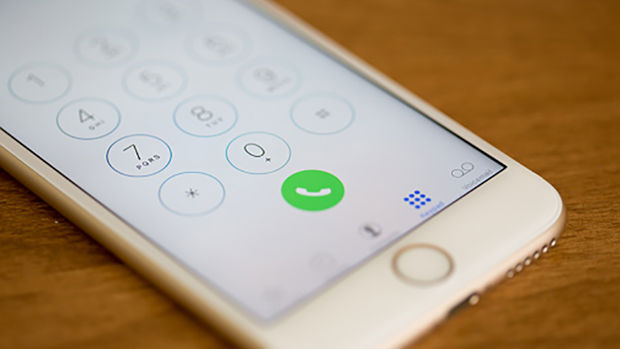 New Zealanders - in particular, those who live in Dunedin - are being warned to be extra vigilant after police were made aware of a phone scam by cold callers claiming to be from Spark NZ.
The telephone scammers who say they work for the telecommunication company have been requesting people's bank account details.
Recent phone calls have originated from Australia (0061) and the United Kingdom (0044).
Dunedin Senior Sergeant Graeme Evans says the Police's message on scams is simple – do not engage with anyone on the phone and hang up immediately if you think you are being scammed.
"Spark will never call customers out of the blue to ask for personal details like bank accounts, credit cards or internet banking details or request access to your personal computer or laptop," a Spark spokesperson says.
If you believe you may have fallen victim to this scam, or have received a similar suspicious phone call, Spark can be advised by emailing scamhelp@spark.co.nz and immediately report it to your bank and local police.