Princess Diana's famous 1990s swimsuit reissued, on sale for NZ$421
Publish Date

Friday, 11 August 2023, 1:15PM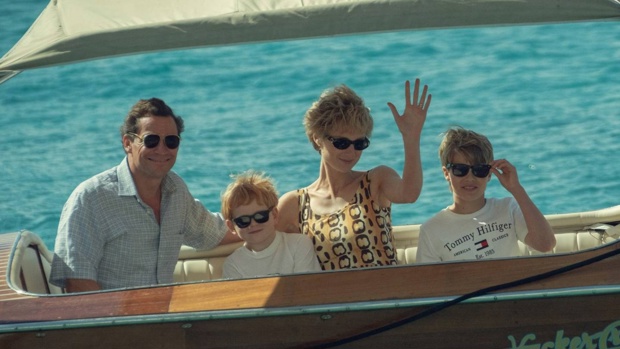 During the summer of 1997, images of Diana, Princess of Wales lounging aboard superyachts and speed boats became ubiquitous as she toured the Mediterranean with the al-Fayed family.
In them all, she wears a series of sleek one-piece swimming costumes which have become synonymous with the glossy style she adopted after her divorce from the then Prince of Wales.
Now, one of the most famous of those swimsuits is being reissued for the first time since the 1990s.
Israeli swimwear label Gottex, which made bespoke costumes for the Princess, has released a new version of the halter-neck, leopard-print design she was pictured wearing in July 1997 while holidaying with boyfriend Dodi al-Fayed in the South of France.
At the time, she accessorised the statement one-piece with Versace sunglasses.
Sign up to Coast's newsletter for exclusive prizes and to keep up to date with the latest.
Available for £199.99 (NZ$421), the new iteration of the swimsuit was first seen last November, worn by actress Elizabeth Debicki, who plays Princess Diana in The Crown, while filming scenes for season six of the Netflix drama.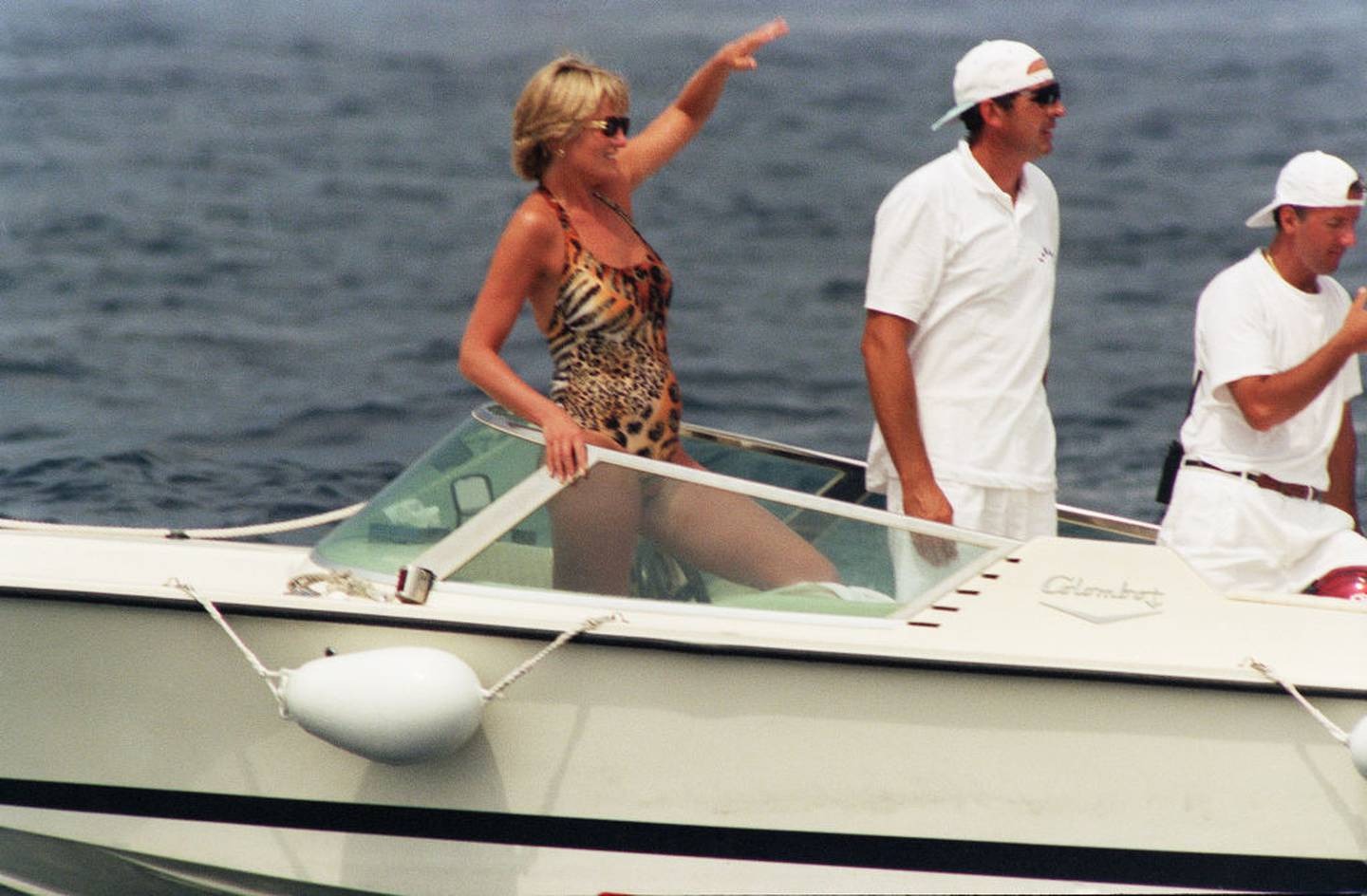 As with all elements of her wardrobe, careful planning went into Diana's swimwear choices, cognisant that photographs of her wearing the designs would be beamed across the world as interest in her new romance intensified.
The Princess was introduced to Gottex by June Kenton, the owner of Rigby & Peller – a bespoke lingerie company that held a Royal Warrant for supplying corsetry to Queen Elizabeth II. Kenton and Diana's friendship blossomed because they both visited the same gym.
"Gottex do the most gorgeous swimwear, so I said to Diana, 'Why don't I take you to them and you choose what you want?'" Kenton told the Telegraph in 2017.
"When Mrs Gottlieb [Gottex's Israeli owner] heard that Diana was coming, she said that was the best day of her life. They made it all for her, they made everything with cover-ups and matching beach bags."
Indeed, Diana set a trend for wearing swimsuits and sarongs in matching prints, a look that is still popular today.
The leopard-print costume was originally made as a bespoke piece for the Princess, with a limited run of identical styles available for the public to buy.
Gottex was founded in 1956 by Lea Gottlieb, a holocaust survivor who previously ran a raincoat company. After realising that swimwear would be a more popular product for Israel's climate, the business became renowned for its upscale designs which were exported around the world.
Elizabeth Taylor and Brooke Shields have been among the other high-profile women to wear Gottex's swimwear.
-Daily Telegraph UK
Take your Radio, Podcasts and Music with you