Shoppers slam new Kmart item as the "worst performing" product in years
Publish Date

Thursday, 6 June 2019, 3:37PM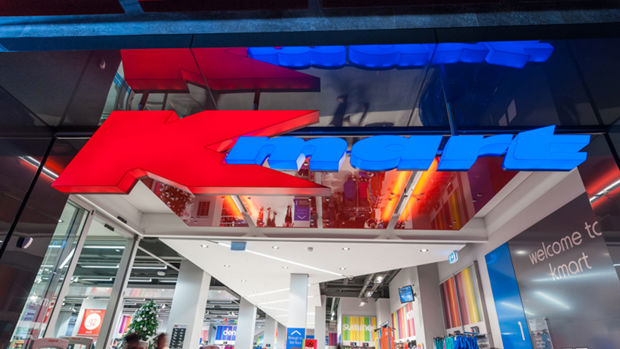 Usually, Kmart products gather a cult-like following with people spreading the word online about how good they are, but one new item is doing the complete opposite.
With the colder weather setting in across the country, Kmart's $55 heater seems like a good option to warm your house.
The retail chain's website claims the Anko 11 Fin Oil Heater is a "safe and efficient" alternative to expensive heating systems.
However, consumers have been slamming the appliance for failing to pump out adequate heat.
Choice product reviewers in Australia have also labelled the electric oil heater as a "dud".
Testing and Review Director Matthew Steen said: "You don't really want to buy it."
READ MORE:
• Shoppers left shocked after Kmart releases accidental x-rated dog's toy
• Cat owners are going crazy over this new pet toy from Kmart!
Adding the product is "one of the worst performing heaters Choice has tested in years."
According to its review, the heater only garnered a 38 per cent heating score after it took 57 minutes to raise the temperature of their testing room by a mere five degrees.
"It didn't even manage to reach a 10°C rise," said Steen.
So if you're looking for a new heater, Kmart might not be your best option this time around.