Study reveals what stay-at-home mums' salaries would be if they actually got paid ...
Publish Date

Friday, 10 May 2019, 5:22PM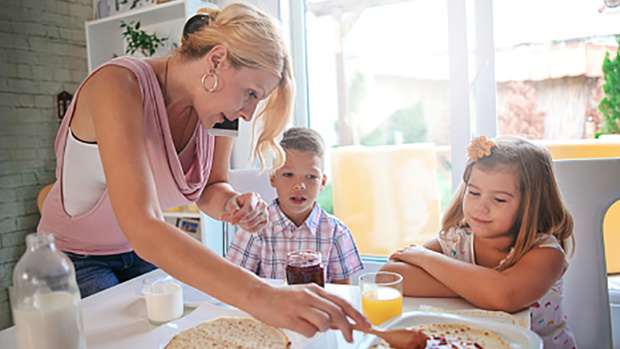 We all know being a parent is hard work - but, unfortunately, it's a job that doesn't pay a full-time wage.
So if we were to earn a paycheck, how much would we be paid?
Well, according to a recent survey by Salary.com, stay-at-home mums should earn upwards of US$162,581 (NZ$240,608) a year!
READ MORE:
• A 'Mother' Of A Music Quiz
• Aussie comedian goes viral with hilariously honest video on what mums really want for Mother's Day
Researchers also found the typical stay-at-home mum works almost 96 hours a week, with the most time-consuming tasks being cooking (14 hours per week), driving (9 hours), childcare (40 hours) and those "miscellaneous" tasks that add up to 33 more hours.
Of course, the true payoff of motherhood is in watching our children grow, learn and laugh.
Those experiences are priceless!