The cheeky insult which put David Bowie "back in his place"
Publish Date

Sunday, 23 August 2020, 3:01PM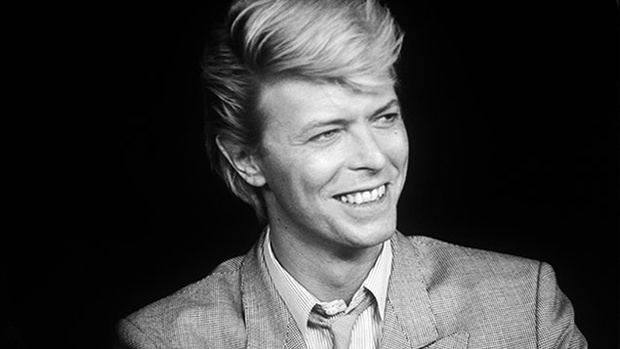 Pop icon David Bowie was well known for pushing the boundaries, but there was a certain insult from a man which he recalls put him "back in his place" and kept him grounded.
Whilst filming the infamous Ashes To Ashes music video, Bowie, wearing a clown suit and being followed by a bulldozer, gets interrupted by an old man walking his dog right through the set. 
The director of the video stopped the man and asked if he knew who Bowie was - to which the man had a hilarious response.
Bowie later retold the story via his website, The Bowie Bible.
"So off I go, I start singing and walking, but as soon as I do this old geezer with an old dog walks right between me and the camera.
"Well, knowing this is gonna take a while I walked past the old guy and sat next to the camera in my full costume waiting for him to pass.
"As he is walking by the camera the director said, 'excuse me mister, do you know who this is?' The old guy looks at me from bottom to top and looks back to the director and said…
"'Of course I do! It's some c*** in a clown suit.'
"That was a huge moment for me. It put me back in my place and made me realise, yes, I'm just a c*** in a clown suit. I think about that old guy all the time."
The Ashes To Ashes music video was ranked number 58 on MTV's '100 Greatest Videos Ever Made'.
To date, the video remains one of the most expensive ever, costing more than 250,000 pounds to create.  
Take your Radio, Podcasts and Music with you