The most-rejected baby names in New Zealand for 2020 have been revealed
Publish Date

Thursday, 28 January 2021, 11:37AM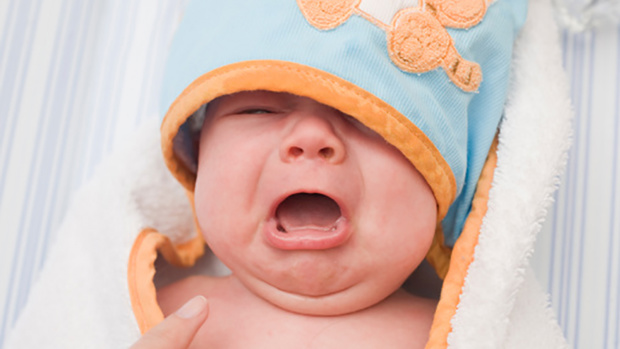 If you're new to being a parent you'd probably assume that you have free reign when it comes to naming your kids - but that's not always the case.
Since 1995, legislation has provided a set of rules for New Zealanders where a name, or combination of names, should not cause offence, be unreasonably long (the maximum length allowed is 99 characters), or resemble an official title or rank.
And since 2020 has just come to an end, the Department of Internal affairs has released the list of baby names it declined last year - with a total of 44 names getting the boot.
READ MORE:
• A new study claims having kids will make you happier ... but only once they move out 
• Incredible picture of woman giving birth reveals how bones move during labour

Jeff Montgomery, registrar-general of births, death and marriages said: "While there are no 'banned' names in New Zealand, there are certain boundaries in place.
"There's no problem if you want to give your child a spelled-out number or even silly name, but remember your child has to live with it."
Rejected names 2020:
Bishop 1
Caius-Major 1
Commodore 1
Constable 1
Dukes 1
Justice 2
Justus 1
Kiing 1
King 3
Krown-Hayllar 1
Majesty-Faith 1
Major 2
Marley-King 1
Master 1
Messiah 2
Mistah 1
MyHonour 1
Nikita-Majesty 1
Padre 1
Prince 2
Princess 3
Prinz 1
Queen 1
Roya Ltee 1
Royal 2
Royal-Blue 1
Royal-Reign 1
Royalty 1
Royalty-Rain 1
Royele-Blue 1
Royell 1
Saint 1
Saint Cali 1
Sovereign 2
Take your Radio, Podcasts and Music with you