The most-rejected baby names in New Zealand for 2022 have been revealed
Publish Date

Friday, 13 January 2023, 10:54AM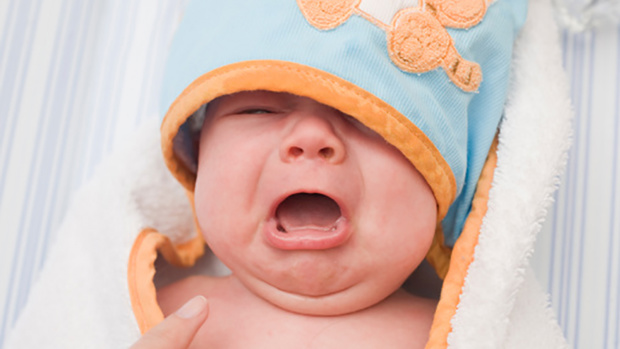 If you're new to being a parent you'd probably assume that you have free reign when it comes to naming your kids - but that's not always the case.
Since 1995, legislation has provided a set of rules for New Zealanders where a name, or combination of names, should not cause offence, be unreasonably long (the maximum length allowed is 99 characters), or resemble an official title or rank.
And since 2022 has just come to an end, the Department of Internal affairs has released the list of baby names it declined last year - with a total of 32 names getting the boot.
READ MORE:
• A new study claims having kids will make you happier ... but only once they move out 
• Incredible picture of woman giving birth reveals how bones move during labour

Jeff Montgomery, registrar-general of births, death and marriages said the guidelines are in place to ensure that names don't cause offence, are a reasonable length and don't represent an official title or rank.
Montgomery said some tips to ensure your baby's name makes the cut, you should avoid official titles, using numeric characters or symbols, like a backslash or a punctuation mark, swear words and limit the name to no more than 70 characters.
Rejected names 2022:
King
Saint
Royal
Messiah
Princess
Prince
Sovereign
Sire
Biship
Chiefy- Renata
Duke
Empres
Empress-Jade
General
Hosea-King
Justice
Justyce
KingJayceon
King-Kelly
Majesteigh
Major
Mayjor
Meziah
Padre
Queen
Rhoyal
Rogue
Royale
Royalty
Saynt
Soulijah
Truleigh-Saint
Take your Radio, Podcasts and Music with you